The home of Dancehall & Reggae

Music


The Dancehall Reggae Music World - Albums, Charts, News, Reviews, Artiste Biography. From Jamaica, USA, England, Europe, Germany, France and South Africa.

Luciano has disrespected Dancehall artistes - Jupitar
Ghanaian dancehall artiste, Mykell O'mint, popularly known as Jupitar, says he is disappointed with comments by international reggae artiste, Luciano, that dancehall artistes do not have a future.

According to Jupitar, he was disappointed that a reggae artiste from Jamaica who has been out of the limelight would come to Ghana and say things that seek to undermine dancehall artistes. Read more: here

---
---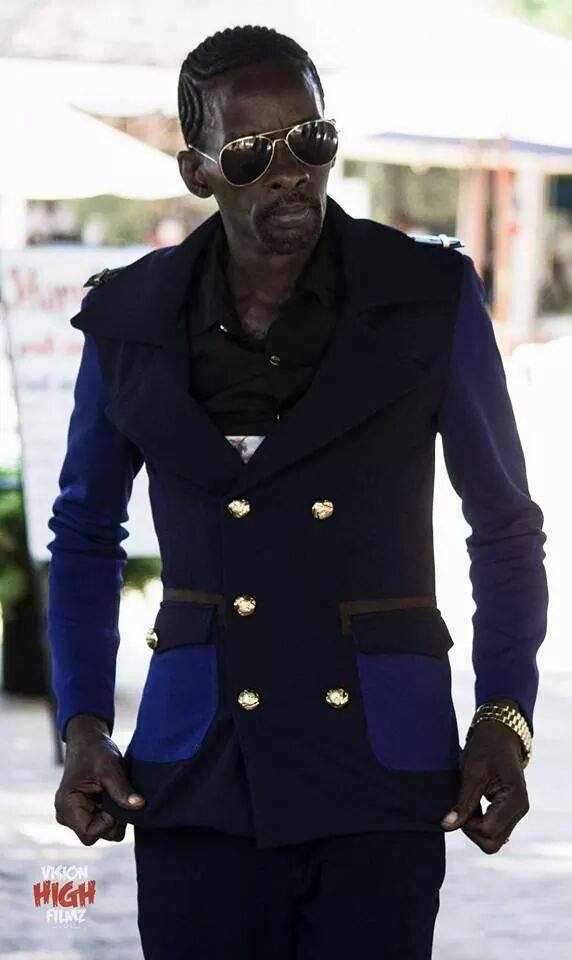 Gully Bop
Gully Talks First Overseas Tour, Cheating & New Song

Gully Bop has successfully concluded his first ever overseas tour in the UK and the Caribbean.

The viral dancehall star performed in front of sold out crowds in major British cities like London and Manchester.

SEE ALSO: Gully Bop Remarkable Tranformation, Touched Down In UK  Continue reading

---
Chinsu - Mi Have The Leathering Official Music Video
---
---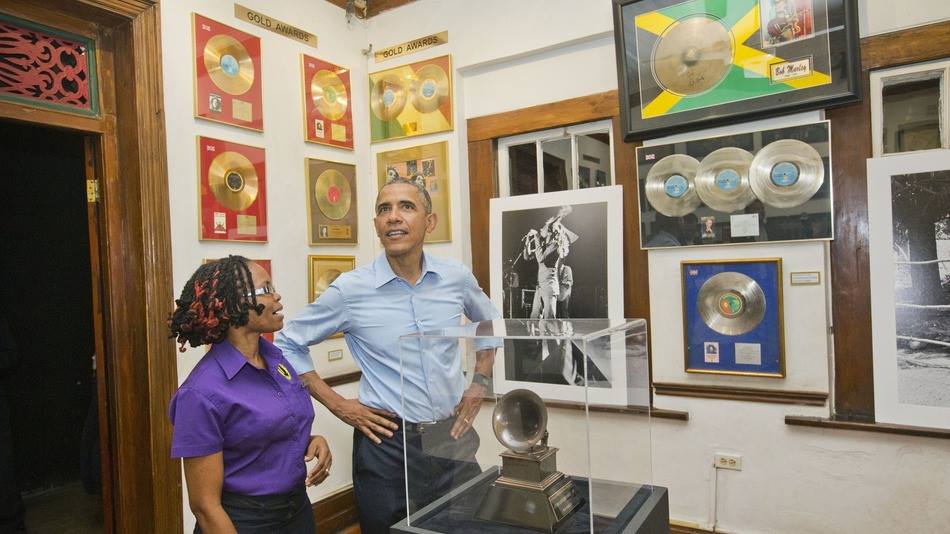 United States President Barack Obama Visits Bob Marley Museum
Just a couple hours after landing in Jamaica for his first visit US President Obama visited the Bob Marley Museum:

---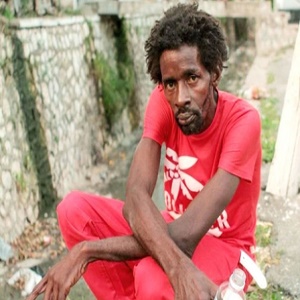 Gully Bop: From down and out to dancehall don
The reggae star on rumours of drug addiction, warfare with Ninja Man and becoming reggae's overnight sensation.

"IF YOU'D never heard of Gully Bop, now you know who I am!"
---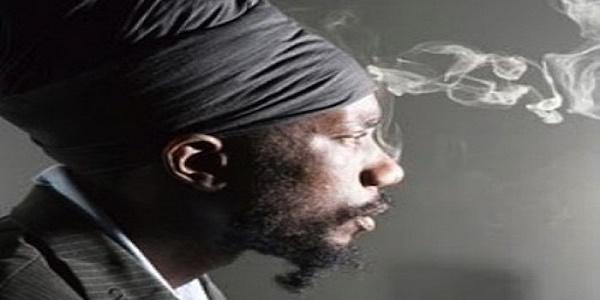 Sizzla locked up after using expletives while performing at station
Dancehall artiste Miguel Collins, more popularly known as Sizzla Kolanji, has been charged for using expletives onstage during a performance at the Falmouth Police Station early yesterday morning.
---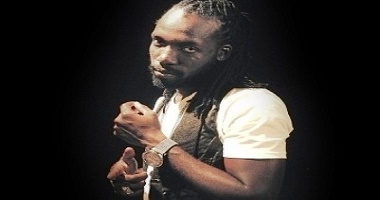 Dancehall artiste Mavado Racially Abused at NY Restaurant
Dancehall artisteMavado says he was a victim of racial profiling at an Asian restaurant in New York recently. According to the Love In Your Heart singer, he was treated like a bum and even verbally abused at the restaurant because of the colour of his skin.
---
Dilly Chris  "Badmind" Happy Hour Riddim Chimney Records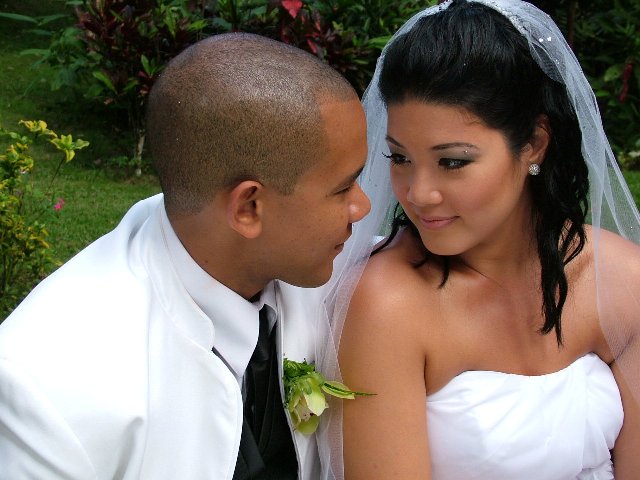 Tessanne Chin Confirmed Split With Husband Ask For Privacy
Tessanne Chin has confirmed that she and her husband of four years Michael Cuffe Jr have split.

---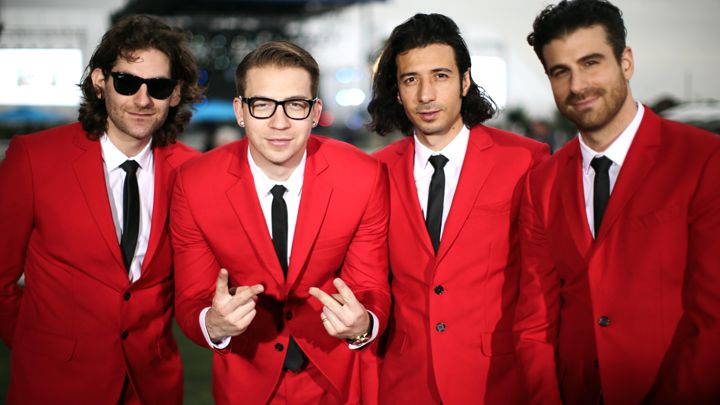 How Magic!'s Canadian Reggae Won Over Jamaica
For six weeks last summer, the Number One song in America belonged to a group of Canadian reggae fans whose frontman sings plaintively to a girlfriend's particularly impolite father who won't approve his earnest marriage proposal to her.
---
---
---
---
Stories You Might Have Missed

| | | |
| --- | --- | --- |
| | The ten richest Jamaican Dancehall & Reggae Music Entertainers | |
| | | |
| | | Mr. Vegas Replies to I-Octane, says "badmind" not in his DNA ! |
Custom Search
---
Lyrics ~ Videos ~ News ~ Whats New ~ Articles ~ Booking ~ Frontpage
HOT ON THE WEB NOW!

Contact us :  BBM: 330E61A0..Tel:1876-837-7665..1876-395-8008 or

 INFO@DANCEHALLREGGAEWORLD.COM  for information on how to get your information posted on our site.
SEND ALL DANCEHALL AND REGGAE MUSIC RELATED ITEMS TO INFO@DANCEHALLREGGAEWORLD.COM