Welcome To Dancehall Reggae World
Custom Search
If you are a lover of dancehall, Reggae, Ska, Rocksteady or just a fan of this music originating out of Jamaica, I know there are a few things you might need to know about these genres of music.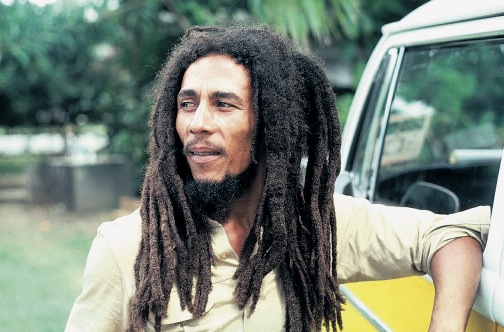 Robert Nesta "Bob" Marley,
Why not check out our Dancehall and Reggae Music History and Facts page?.
Robert Nesta "Bob" Marley, OM (6 February 1945 – 11 May 1981) was a Jamaican singer-songwriter, musician and guitarist who achieved international fame and acclaim, blending mostly reggae, ska and rocksteady in his compositions. 
Starting out in 1963 with the group the Wailers, he forged a distinctive songwriting and vocal style that would later resonate with audiences worldwide. The Wailers would go on to release some of the earliest reggae records with producer Lee "Scratch" Perry.
Reggae music is synonymous to Jamaica but it has been accepted across the globe and is now one of the most popular genre of music. Bob Marley, Jimmy Cliff and Prince Buster are notable contributors to the popularity and success of this genre.  
---
We also have the latest in Dancehall and reggae music videos from across the globe.
Articles You Might Have Missed ......
Dancehall and Reggae Music Articles
Dancehall Reggae World's Favorites
Custom Search