The home of Dancehall & Reggae

Music


The Dancehall Reggae Music World - Albums, Charts, News, Reviews, Artiste Biography. From Jamaica, USA, England, Europe, Germany, France and South Africa.

---
Pinchers Talks About Being Shot (Exclusive)
Two days after he was shot and injured Pinchers opens up about the incident in which two were killed.
---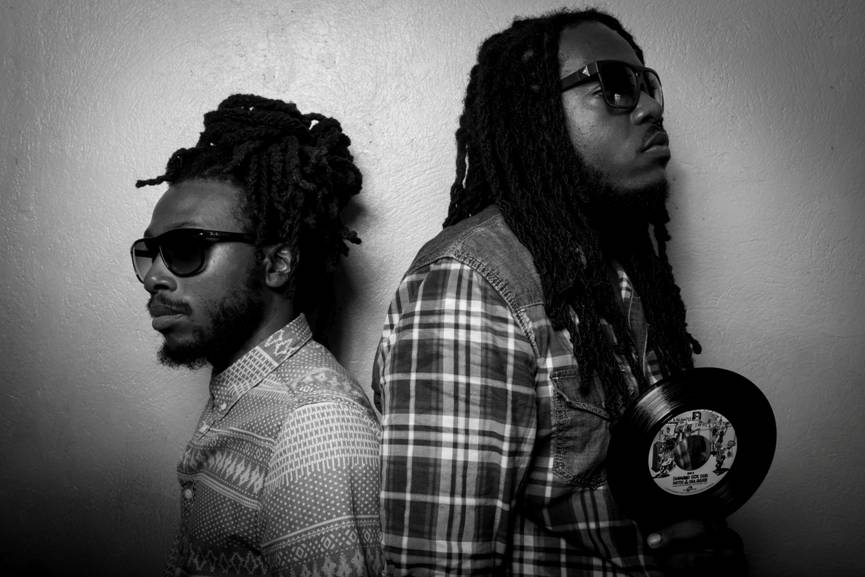 'Diamond Sox' Gets BBC Attention, Notis To Release New Compilation
Touted as one of the biggest hits of last year by several industry practitioners, the Notis Records produced 'Diamond Sox' continues to gain traction on the international music space.
---
---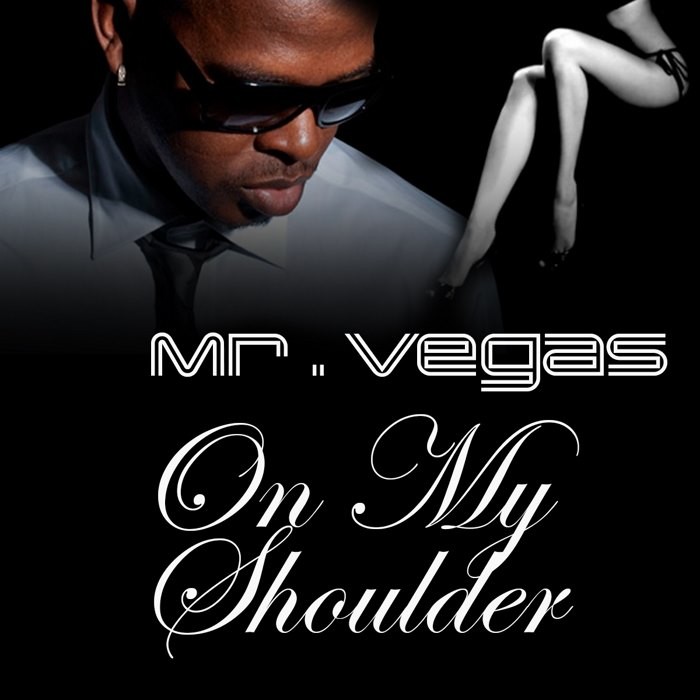 MR Vegas redefines Dancehall Sexy with Hot Magnum Riddim Project
The highly anticipated project from MV Music and affiliated brand Team Street Hustle is here to start the Dancehall year on a steamy note.
---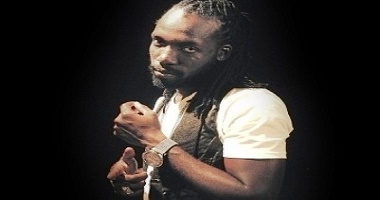 Americans Wants Dancehall artiste Mavado Deported
An online petition to the United States president was created recently, requesting that dancehall artiste Mavado be deported from the country because of his past convictions.

---
Natel's Single "Have You" Off Biggy Music's WOW!! Riddim Creates A Buzz
The Jamaican Reggae/R&B fused singer, Natel, has released very few singles within the last 2 years, putting the bulk of his focus on his upcoming Mixtape and E.P release.
---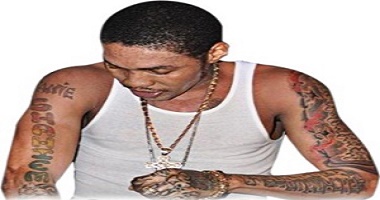 Vybz Kartel gets five YVA nominations
Vybz Kartel, the controversial artiste who is currently serving life imprisonment for murder was tonight nominated for five Youth View Awards (YVA).

The categories for which the entertainer has been nominated are:

---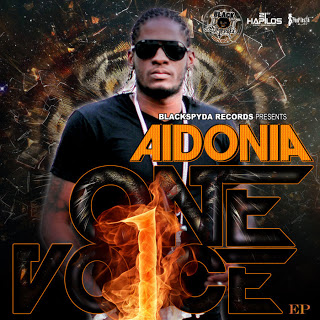 Aidonia Plagued by Scammers, Artiste Takes Action
In a move aimed at helping to quarantine the stem of illicit activities by scammers who continue to swindle unsuspecting persons out of their hard earned money. The management of the Jag One Productions (J.O.P) recording artiste Aidonia is taking a proactive approach to the problem.
---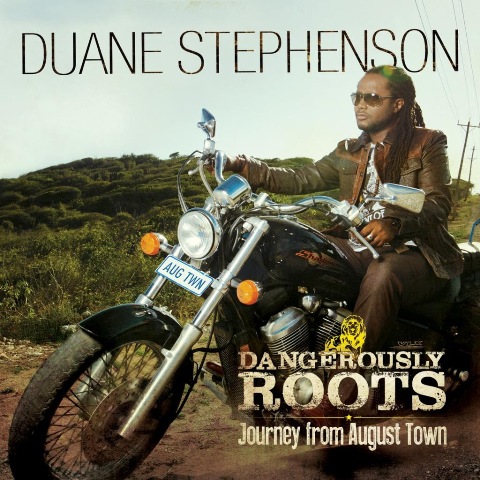 "Billboard chart topping Roots Reggae singer Duane Stephenson will be live in Antigua & Barbuda on January 31st, 2015 to help Tempo Television turn 10!"
Billboard chart topping Roots Reggae singer Duane Stephenson will be live in Antigua & Barbuda on January 31st, 2015 to help Tempo Television turn 10!

---
Gold Recording Dancehall/Reggae Star Tenza Wins "Best Female Artist" at the DIA UK Awards!
London, U.K (MPR Consulting) - Gold recording dancehall and reggae star Tenza won the coveted title of "Best Female Artist" at the DIA UK Awards (Dancehall Industry Awards). Humbled by the win, the multi-talented artist Tenza Di Boss Lady stated "I want to thank all my fans and friends all over the world who voted for me, what makes this award even more special is that it's voted by the people. It feels humbling to know that my work is recognized ... Thank you"
---
Alkaline Disses Former Producer and Co-Worker Notnice In Connecticut
---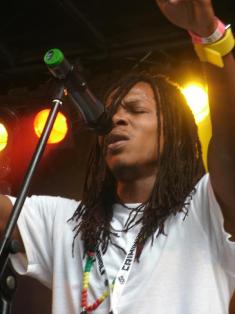 Jamaican Reggae Artiste Nature is World Nature Organization Goodwill Ambassador for Jamaica
The WNO is proud to announce the launch of the official WNO song, the "World Nature Song", written and performed by Jamaican Reggae Artist Andre 'Nature' Ellis. The song was created to draw a more focused attention on the plights affecting our planet, especially developing and emerging countries.
---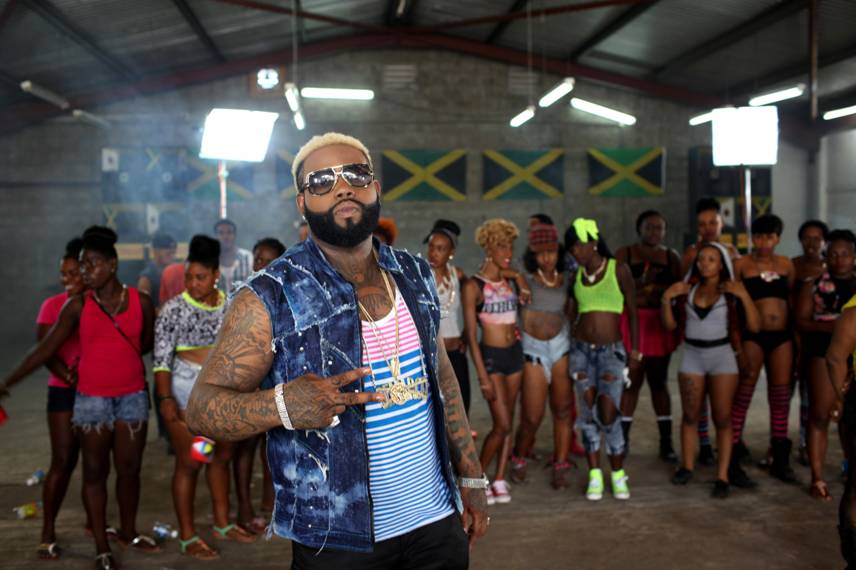 Demarco's 'Puppy Tail' Added to BBC 1XTRA Premium Rotation
---
---
Corey Todd Shot and Injuried at His Businesss Place In Montego Bay.
Reports are that about 5:00am Todd was in the process of closing the facility when he was pounced upon and shot by two armed robbers.
---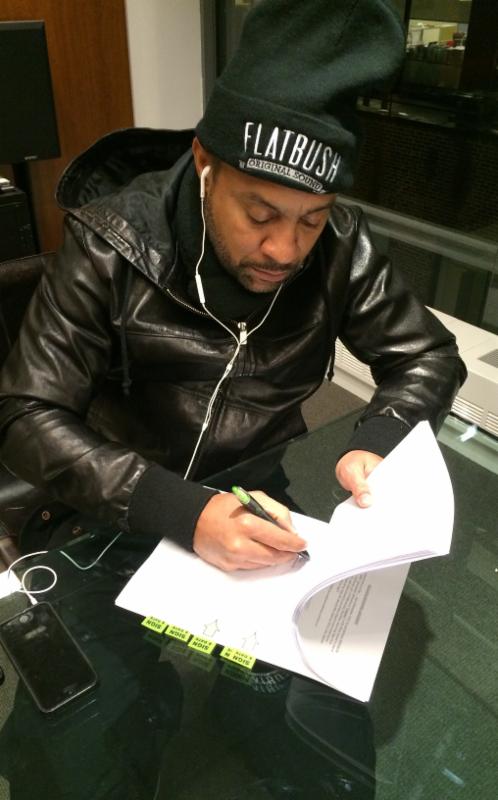 REGGAE SUPERSTAR SHAGGY SIGN WITH MAJOR LABEL AND RECEIVES GRAMMY NOMINATION
Launching his own record label, Ranch Entertainment, in 2012, Shaggy focused on re-building the brand Shaggy and revamping his career. With a plethora of hits and being a household name worldwide, one may ask why the need to revamp?
---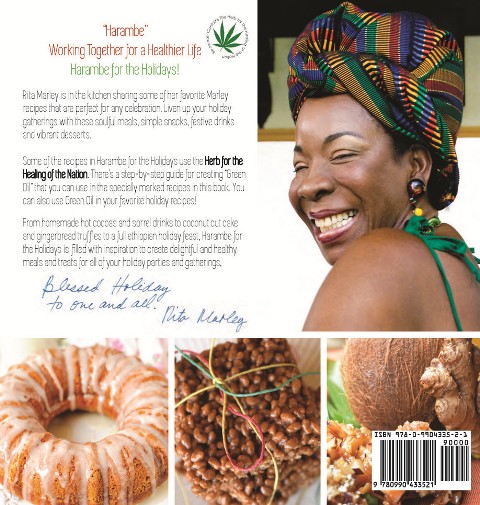 Rita Marley unveils holiday cookbook
Legendary musician and Reggae's first lady, Rita Marley has launched a new cookbook filled with Marley family favourite recipes just in time for the festive season, dubbed Harambe For The Holidays: Vibrant Holiday Cooking with Rita Marley. Read more

---
---
---
---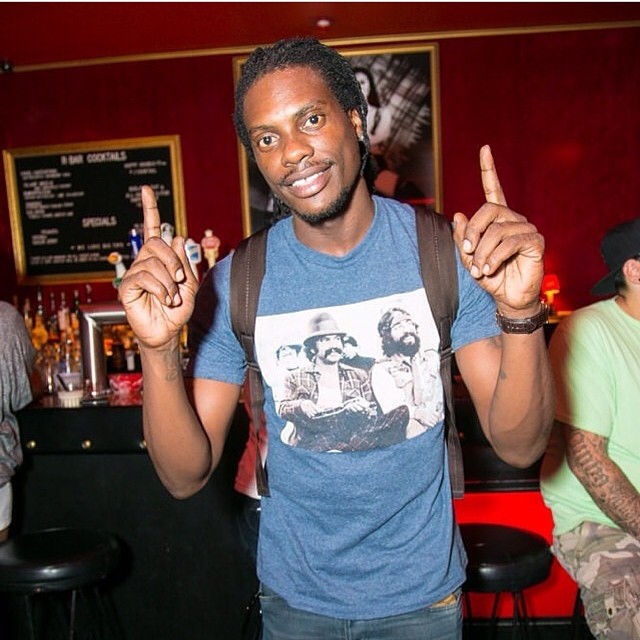 Zj Liquid Drops New App For His Fans
Fans of ZJ Liquid can keep up with their favorite DJ, by simply downloading the official

ZJ Liquid app. To download the app just go to the DJ's website at www.zjliquid.com, it is that easy.
---
Dancehall Music Takes Over Worldstarhiphop.com
With over 3.1 million views daily, reaching to over 105 million views monthly getting your video on the infamous WorldStartHipHop.com is one thing. Having it premiere as an exclusive homepage video is another.

We're not talking about one of the 20+ something "Today's Videos" but one of those nice juicy headliner Read more

---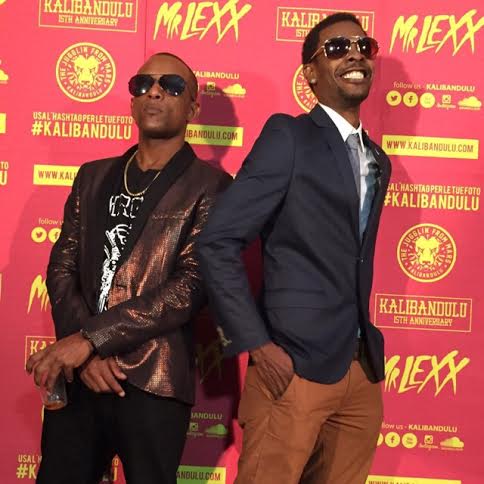 Mr Lexx and Supa Hype currently on European Tour
Internationally acclaimed dancehall artiste Mr Lexx and popular selector Supa Hype is currently on a tour in Europe.
The tour which began on the 6th conclude on the 22nd and will see them doing a number of appearances in countries like Italy, Austria and Germany. Read more

---
---
---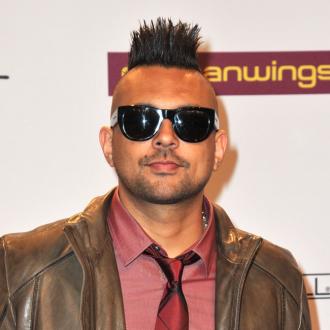 Sean Paul Explains Leaving Atlantic Records
Sean Paul is now an independent artist after he and Atlanta Records cut ties this summer.

For weeks there were rumors that the label has dropped the dancehall star after a 12-year relationship Read more

---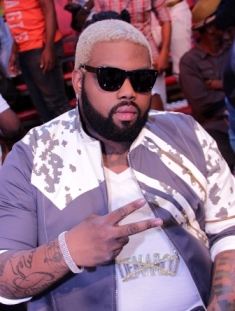 Demarco Diss Konshens in Latest single 'Lime Chip'
Demarco just diss Konshens in his latest single 'Lime Chip'.

The single which was released on the Wul Dem Again riddim which is produced by Yellow Moon Records.

In the song Demarco make reference to the recent altercation between Konshens and producer K-Swiss which leave Konshens with a bloody face. Listen here

---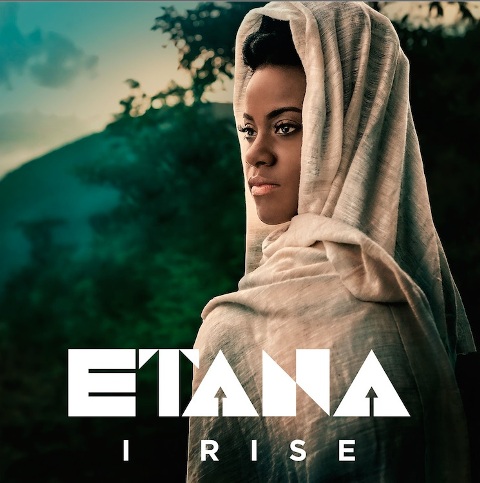 Etana tops Billboard's chart with her 'I Rise' Album
FOR the first time in 17 years, a Jamaican female reggae artiste has topped Billboard's Reggae album chart.

With first-week sales of 547 copies, Etana's fourth studio album I Rise (VP Records) leaps from seven to number one. Read more

---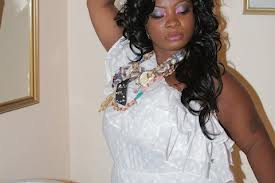 Pamputtae Demands Apology from Selector Richie Feelings
Dancehall singer Pamputtae, says she needs an apology from Dancehall selector Ritchie Feelings about comments he made about an alleged relationship Full story and Video
---
---
---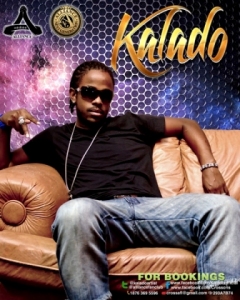 Kalado Detained In The United States?
There are reports that Dancehall artiste Kalado is currently being detained in the United States.

It's unclear if any charges have been laid against the "Personally" Deejay as yet.

However according to unconfirmed reports reaching the Zee, there are some issues Read more

---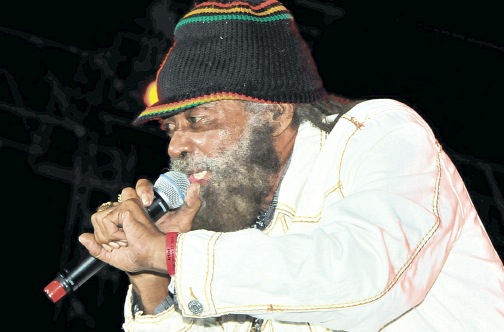 John Holt. Is dead, The Veteran Singer died at age 67 pt1
His voice has been associated with some of the sweetest songs to have been produced in Jamaica, and perhaps not enough has been said of the greatness of his songwriting skills. As a performer he stood head and shoulders above the great majority of Jamaican vocalist with a career spanning more than 50 years. Read more

---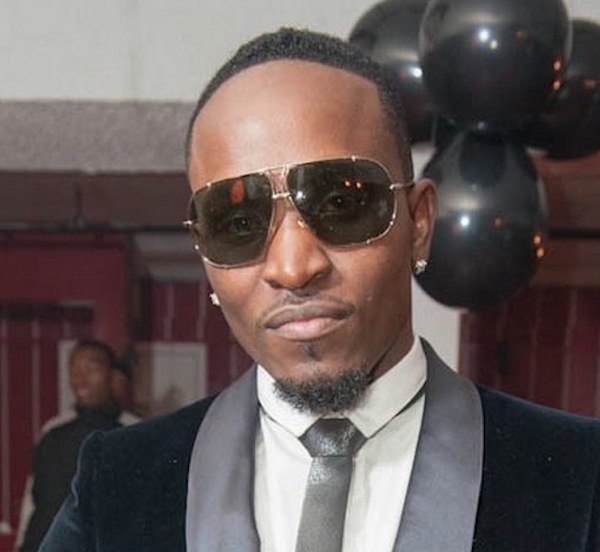 Flippa Mafia Pleaded Not Guilty, Unable to Post his US$200,000 Bail
The dancehall deejay, whose real name is Andrew Davis, will appear in the Camden County Superior Court in New Jersey on November 17, for a pre-trial hearing. Read more

---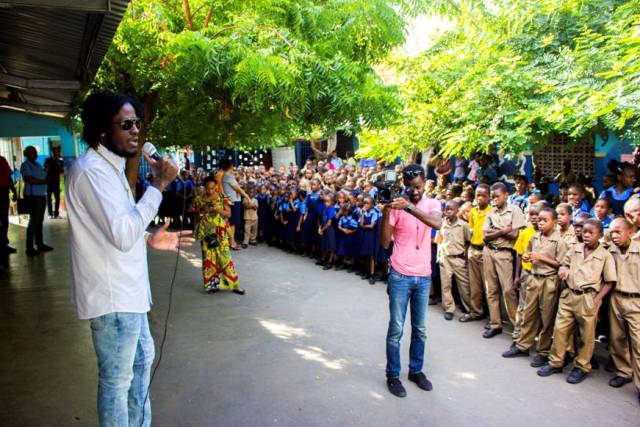 Aidonia Launches New Foundation & Scholarship Programme
In the words of the great revolutionary and philanthropist Nelson Manley, "A good head and good heart are always a formidable combination. But when you add to that a literate tongue or pen, then you have something very special." Read more

---
---
---
---
Stories You Might Have Missed

| | | |
| --- | --- | --- |
| | The ten richest Jamaican Dancehall & Reggae Music Entertainers | |
| | | |
| | | Mr. Vegas Replies to I-Octane, says "badmind" not in his DNA ! |
Custom Search
---
Lyrics ~ Videos ~ News ~ Whats New ~ Articles ~ Booking ~ Frontpage
Contact us :  BBM: 330E61A0..Tel:1876-837-7665..1876-395-8008 or

 INFO@DANCEHALLREGGAEWORLD.COM  for information on how to get your information posted on our site.
---

SEND ALL DANCEHALL AND REGGAE MUSIC RELATED ITEMS TO INFO@DANCEHALLREGGAEWORLD.COM