The home of Dancehall & Reggae

Music


The Dancehall Reggae Music World - Albums, Charts, News, Reviews, Artiste Biography. From Jamaica, USA, England, Europe, Germany, France and South Africa.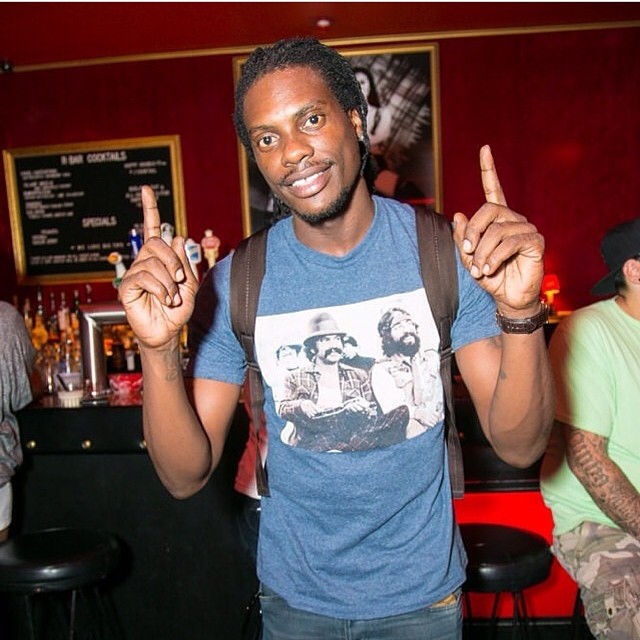 Zj Liquid Drops New App For His Fans
Fans of ZJ Liquid can keep up with their favorite DJ, by simply downloading the official

ZJ Liquid app. To download the app just go to the DJ's website at www.zjliquid.com, it is that easy.
---
Dancehall Music Takes Over Worldstarhiphop.com
With over 3.1 million views daily, reaching to over 105 million views monthly getting your video on the infamous WorldStartHipHop.com is one thing. Having it premiere as an exclusive homepage video is another.

We're not talking about one of the 20+ something "Today's Videos" but one of those nice juicy headliner Read more

---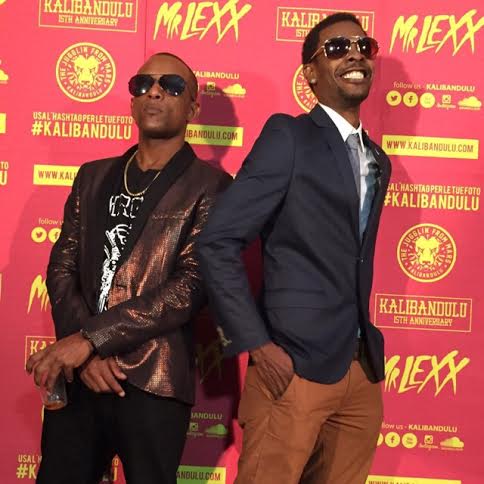 Mr Lexx and Supa Hype currently on European Tour
Internationally acclaimed dancehall artiste Mr Lexx and popular selector Supa Hype is currently on a tour in Europe.
The tour which began on the 6th conclude on the 22nd and will see them doing a number of appearances in countries like Italy, Austria and Germany. Read more

---
---
---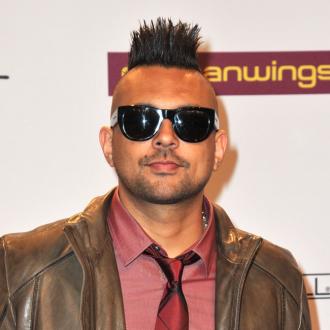 Sean Paul Explains Leaving Atlantic Records
Sean Paul is now an independent artist after he and Atlanta Records cut ties this summer.

For weeks there were rumors that the label has dropped the dancehall star after a 12-year relationship Read more

---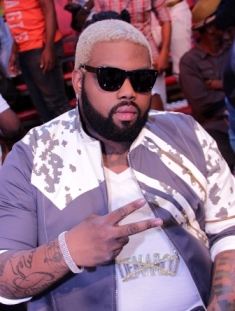 Demarco Diss Konshens in Latest single 'Lime Chip'
Demarco just diss Konshens in his latest single 'Lime Chip'.

The single which was released on the Wul Dem Again riddim which is produced by Yellow Moon Records.

In the song Demarco make reference to the recent altercation between Konshens and producer K-Swiss which leave Konshens with a bloody face. Listen here

---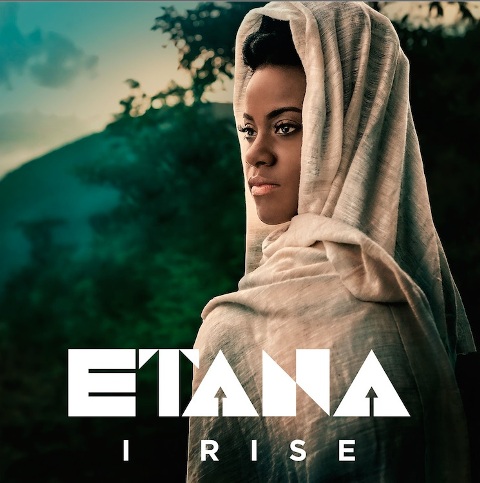 Etana tops Billboard's chart with her 'I Rise' Album
FOR the first time in 17 years, a Jamaican female reggae artiste has topped Billboard's Reggae album chart.

With first-week sales of 547 copies, Etana's fourth studio album I Rise (VP Records) leaps from seven to number one. Read more

---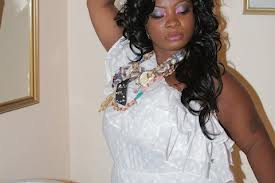 Pamputtae Demands Apology from Selector Richie Feelings
Dancehall singer Pamputtae, says she needs an apology from Dancehall selector Ritchie Feelings about comments he made about an alleged relationship Full story and Video
---
---
---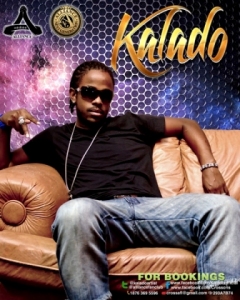 Kalado Detained In The United States?
There are reports that Dancehall artiste Kalado is currently being detained in the United States.

It's unclear if any charges have been laid against the "Personally" Deejay as yet.

However according to unconfirmed reports reaching the Zee, there are some issues Read more

---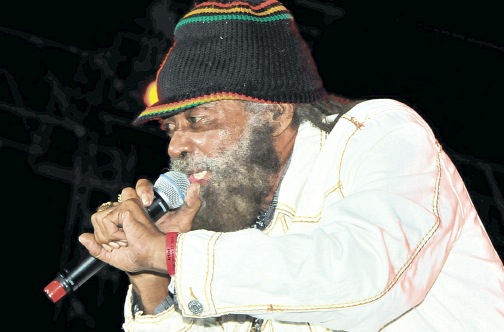 John Holt. Is dead, The Veteran Singer died at age 67 pt1
His voice has been associated with some of the sweetest songs to have been produced in Jamaica, and perhaps not enough has been said of the greatness of his songwriting skills. As a performer he stood head and shoulders above the great majority of Jamaican vocalist with a career spanning more than 50 years. Read more

---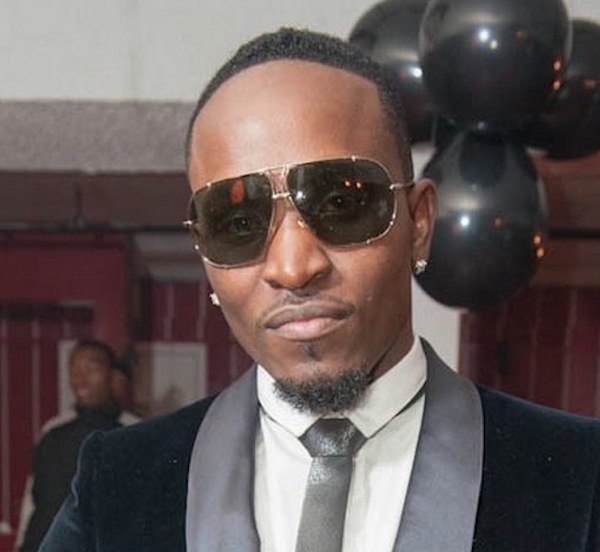 Flippa Mafia Pleaded Not Guilty, Unable to Post his US$200,000 Bail
The dancehall deejay, whose real name is Andrew Davis, will appear in the Camden County Superior Court in New Jersey on November 17, for a pre-trial hearing. Read more

---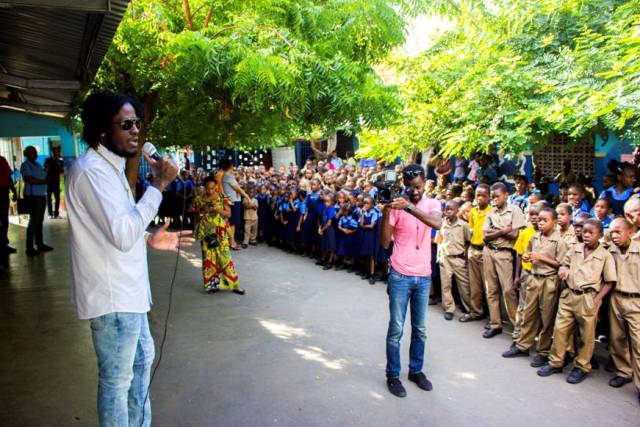 Aidonia Launches New Foundation & Scholarship Programme
In the words of the great revolutionary and philanthropist Nelson Manley, "A good head and good heart are always a formidable combination. But when you add to that a literate tongue or pen, then you have something very special." Read more

---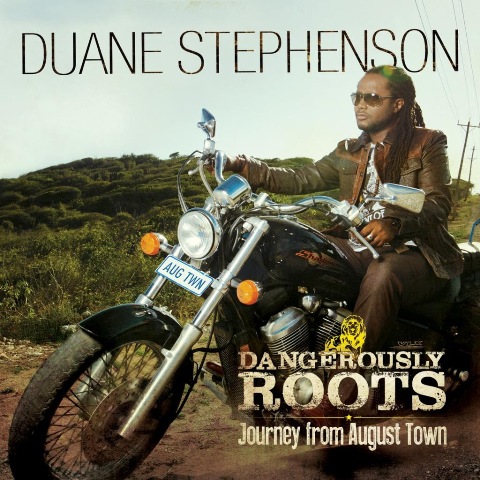 Momentum Builds for Duane Stephenson's Dangerously Roots!
Duane Stephenson's newest album, Dangerously Roots, has only been available for 3 weeks, and has already built solid momentum placing the artist on numerous charts around the world, and has organizers organizing his promotional Dangerously Roots tour. Read more

---
---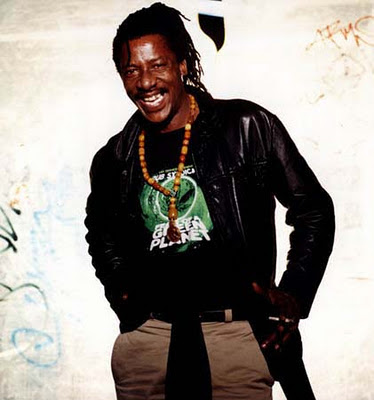 Roots Radics drummer Style Scott Murdered
Members of the entertainment fraternity are shocked following the murder of Roots Radics drummer Style Scott.

The Corporate Communication Unit CCU reports that the 58-year-old drummer was found dead by police at his home in Williamsfield district in Manchester just after 10:00 pm last Thursday October 9, 2014. Read more

---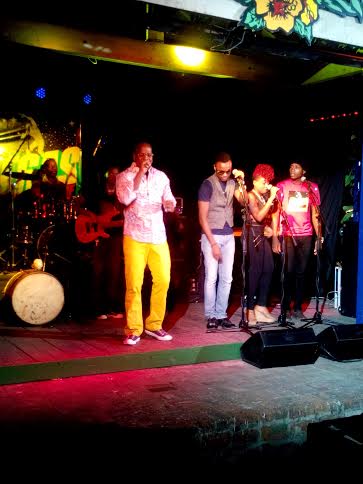 Mr Vegas Gives Euphoric Performance at his Album launched in Kingston

Mr Vegas 'Reggae Euphoria Album Launch – Epic!

Resounding compliments flowed at Tuesday's launch of Mr Vegas's 6th studio Album Reggae Euphoria at the CountrySide Club in Kingston Jamaica. With countless media representatives, fans and noted personalities in the entertainment fraternity present, Mr Vegas was the toast of the evening More
---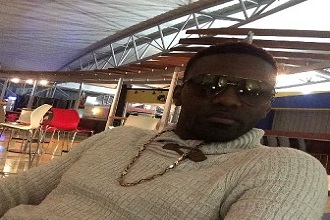 Dancehall artiste Konshens allegedly by a music producer.
Dancehall artiste Konshens had to seek medical attention last night after he was attacked, allegedly by a music producer.

The extent of his injuries were not immediately clear, but it is understood that they included blows to the head. Read more

---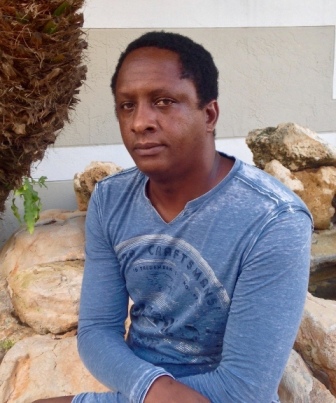 Spanner Banner Cuts his Dreadlocks and Speaks Candidly.
International Reggae Singer, Spanner Banner, who got his first hit single at the age of 19 has managed to remain not just controversial but musically relevant throughout the years. The "Life Goes On" artiste, who has always been firm in his religious beliefs has throughout the years strived to live an exemplary life.
 Read more and watch [Video]
---
---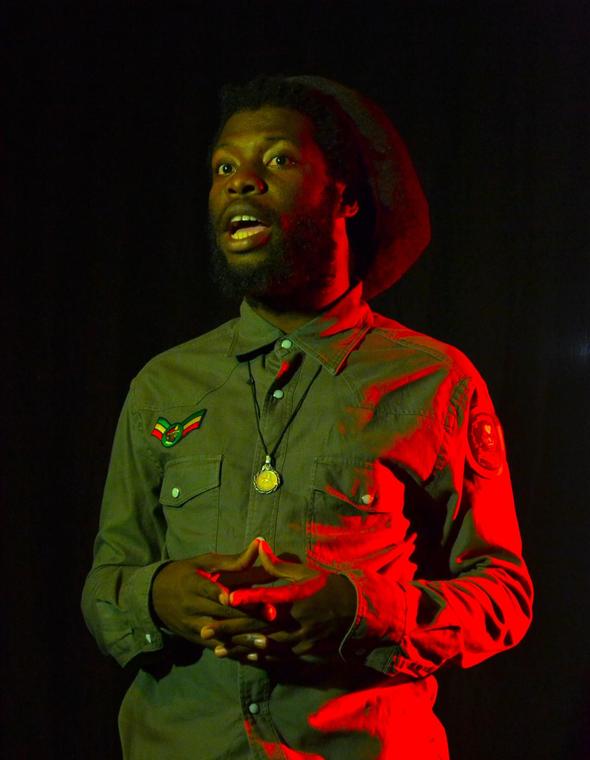 Reggae Singer Iba Mahr scammed out of Motor Car and Money
Iba Mahr is latest entertainer to have been scammed.

Iba was swindled out of thousands of dollars by a man who promised he could secure a motor vehicle on the entertainer's behalf. Read more

---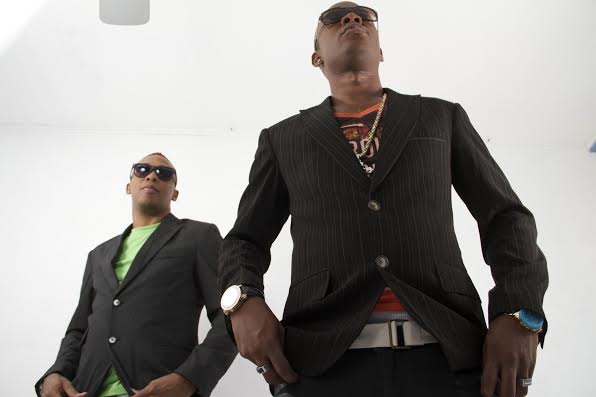 RDX gets serious with the music industry with new single 'Dancehall'
Though both Reggae and Dancehall Music are referred to as Jamaican Music; often times the genre of Dancehall has been compared to that of Reggae music in an Read more

---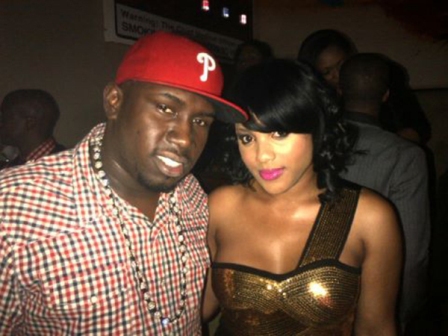 Ishawna Confirms Affair with Skatta Burrell during Interview with Ragashanti [Audio]
---

Perverting The Course Of Justice Case Against Kartel, Co-accused Dropped
KINGSTON, Jamaica--The perverting the course of justice case against entertainer Vybz Kartel and his co-accused has ended.
Directors of Public Prosecutions Paula Llewellyn Read more

---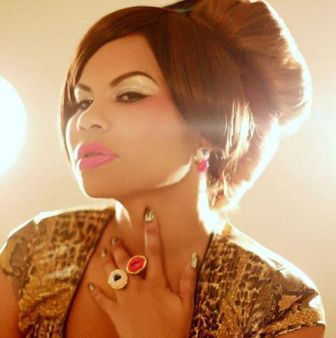 Ce'Cile to give more to her Fans
RECORDING artiste Ce'Cile hopes to give fans more than they've become accustomed to in her latest album entitled Still Running.

The 16-track set, the singer's third studio effort, is slated to be released on October 14. Co-produced by Vinny Vindetto, John FX and herself, the project will be distributed Read more

---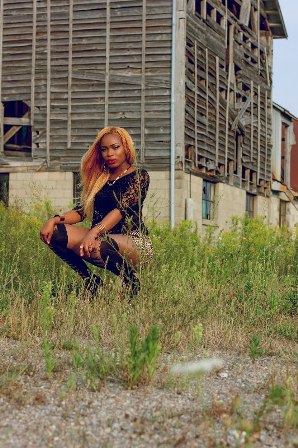 Reggae Songstress Kim Kelly Teases Fans with Sexy Photoshoot Sneak Peek
2014 has been a sort of coming out for Multi talented songstress Kim Kelly. The singer has made a splash with several hit singles such as "Fall In Love", "Plans Fi Yuh" on the Top Class Riddim by UIM Records which delivered a hit video, her video also MTV.com amongst some of the biggest name in music, a feature in the national lifestyle magazine "Triple The Focus" and several successful performances amongst some of the biggest names in dancehall and reggae music.. Read more

---
---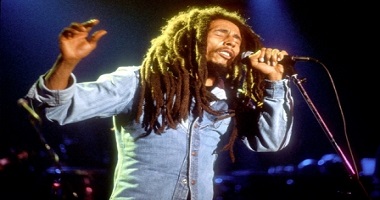 How Bob Marley's 30-Year Old 'Legend' Album Finally Hit the Top 10
It only took 30 years, but Bob Marley & the Wailers' 1984 greatest-hits album Legend has hit the top 10 on the Billboard 200 -- and in doing so, gives the reggae  Read more
---
---
---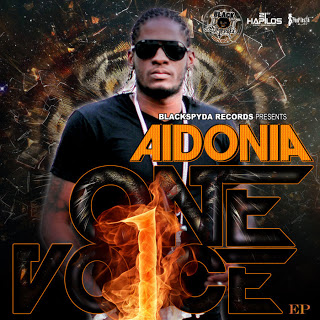 Aidonia To Invade Costa Rica For 'Dancehall Xplotion'
Following last week's cancellation of his European concert in Amsterdam, Netherlands due to unethical conduct by the organizers, Jag One Productions (J.O.P) front man Aidonia is again in high spirits afoot his headlining gig in Central America this weekend. Read more

---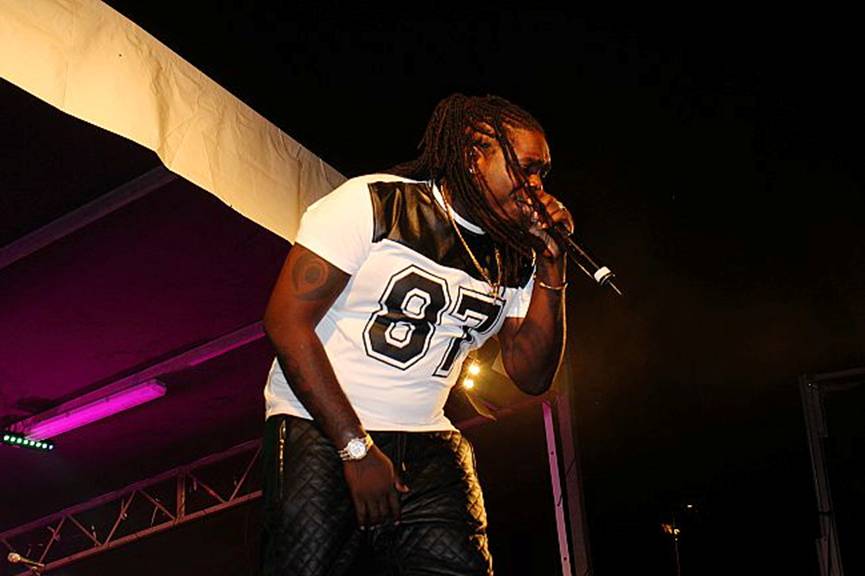 Strong Support For Jah Vinci In French Guiana
Resurgent Dancehall artiste Jah Vinci was in top form over the weekend at a concert in South America. Billed as headliner for the 'Le Mega Mouv' at the Blue Rock in Saint more
---
---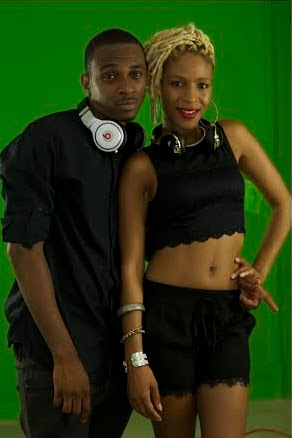 Nikki Z's Social Impact Recognized by Hip Hop Legend LL Cool J
Dubbed the Caribbean Ryan Seacrest, popular media maven Nikki Z social media impact is evident in her many endeavors, but never more so than this week when she received an acknowledgement nod from legendary Grammy winner legendary LL Cool J.

As dancehall appeal becomes more evident in today's mainstream music, notable acts collaborations between genres delight worldwide fans.  Read more

---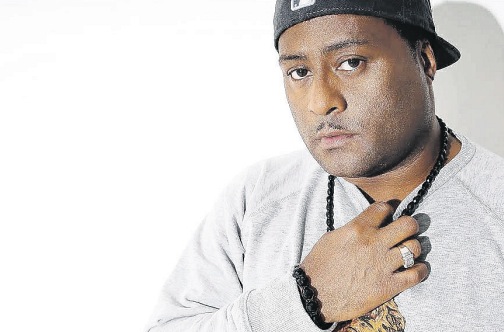 Popular Disc Jock Robbo Ranx leaves BBC 1Xtra
Popular BBC 1Xtra disc jock Robbo Ranx left the station last week after 12 years on the air. He will be focusing on the launch of his online radio channel Robboranxradio which begins on Thursday, October 2. Read more

---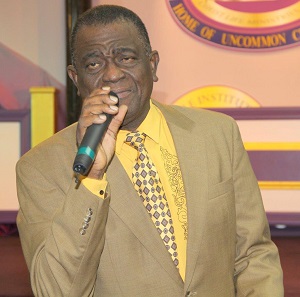 Reggae Singer Hopeton Lewis is Dead
Reggae singer Hopeton Lewis passed away last night September 4th, 2014 at his home in the United States surrounded by close friends.

The 66-year-old diabetic was battling ailing kidney and congestive heart failure for the past five years. Read more

---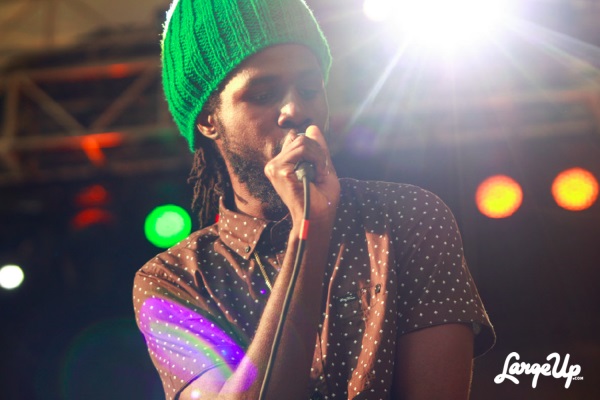 Chronixx, Tessanne, Busy, Alkaline among nominees for IRAWMA awards
Universally acclaimed Jamaican singers, Chronixx and Tessanne Chin are two of the standout nominees for the upcoming International Reggae and World Music Awards (IRAWMA), set to take place at the Coral Spring Center for the The Arts in Florida on Oct. 4, according to reports Wednesday Read more

---
Jay Q " Take You There" (One Jam Music)
---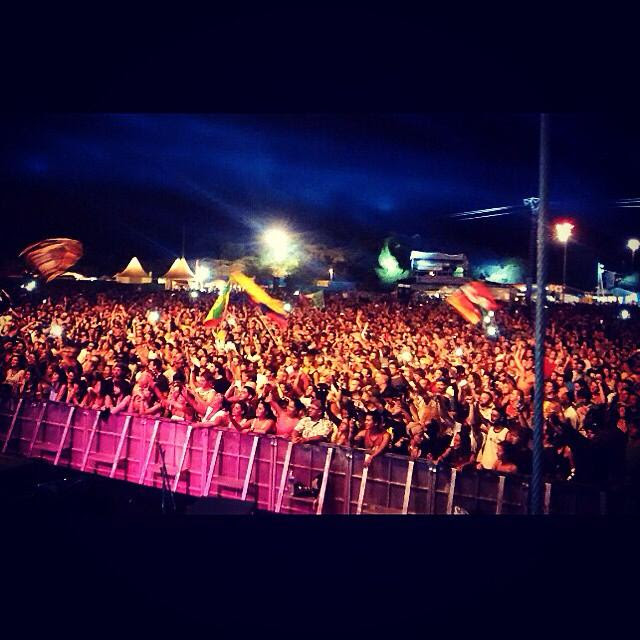 Rototom Sunsplash Europe's Largest Summer Reggae Festival Wins New Fans
ORGANISERS of the annual Rototom Sunsplash festival say the August 16-23 show in Benicassim, Spain achieved its objective of appealing to a new demographic.
Read more

---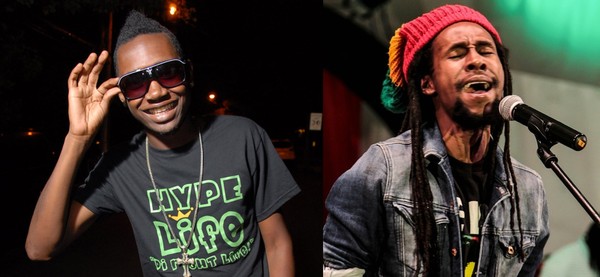 Little presence of Jamaican musicians on Billboard Reggae charts
Only two current songs from Jamaican artists currently occupy the Top 50 of Billboard magazine's Digital Reggae Singles chart,  Read more

---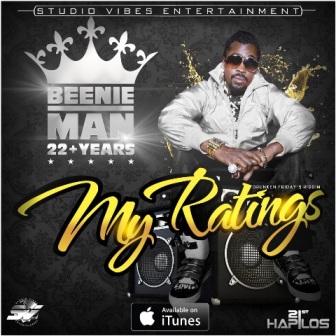 Beenie Man Hits Back At Critics With New Single
Following criticisms for his comments on a Hot 97 interview some months ago, Beenie Man has responded to his naysayers, including Elephant man, with a song called My Ratings. Read more

---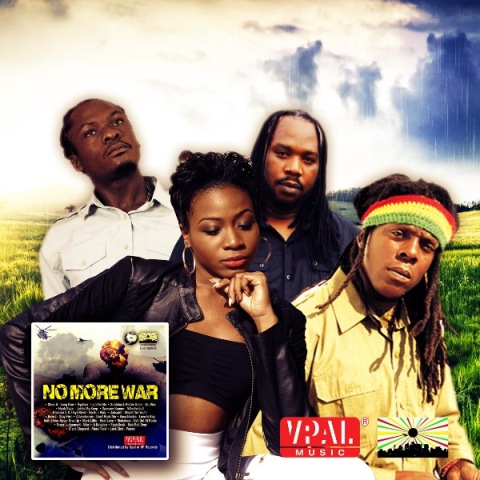 Bonner Cornerstone Music Ltd Presents No More War Riddim
"Live right through the power of music" is the motto set to introduce Bonner Cornerstone Music, the label (founded in 1995 by the Bonner brothers, which includes Richie Spice, Spanner Banner, jah Mike Snatcha Lion and Fontano Thompson) and its productions inspired to deliver a strong Reggae Music, with heartical words of truth, standing firm Read more

---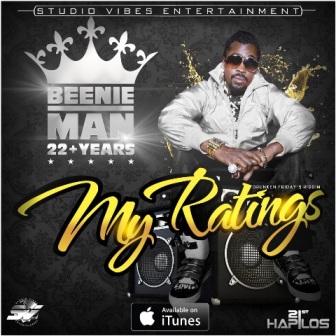 Beenie Man Releases 'My Ratings' His New Single
Grammy Award Winner "King of Dancehall" Beenie Man Responds To Critics
The Undisputed King of Dancehall Beenie Man mutli-award winning artiste, who over the span of 22 years has delivered a slew of hits, represented Jamaica as a premier musical ambassador and has also helped Read more

---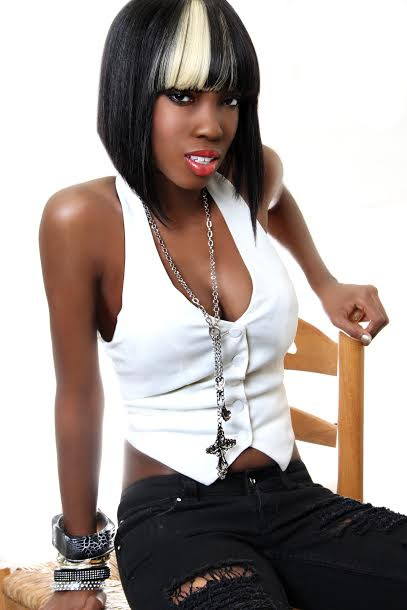 Reggae Pop Star Nefatari Nominated For Prestigious Annual Underground Music Awards
Her impressive accolades boasts such achievements as proudly being the first Caribbean artist to perform at the Essence Music Festival, background singer for Lindsay Lohan, gracing the pages of Vogue and Glamour among other prestigious fashion magazines and to round up this triple threat, she is also a budding actress building a notable resume.

The latest honor bestowed upon the multi talented Nefatari is a nomination nod for Most Promising Female  Read more

---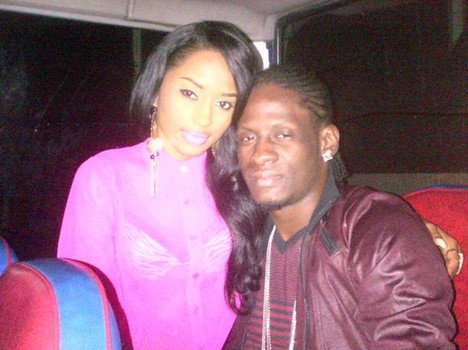 Aidonia rocks Bahamas & Suriname and set to launch Educational Initiative
Despite a more passive persona and renewed spirit, Dancehall artiste Aidonia has certainly not tempered his zeal for the fans who continues to crave his musical offerings.   Read more

---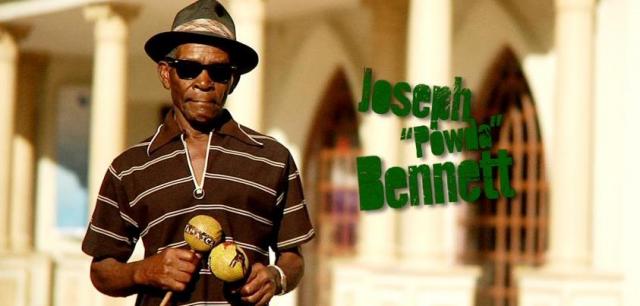 The Jolly Boys Member Joseph Bennett is Dead
Joseph Bennett, a member of the Jolly Boys band died Wednesday morning. Read more

---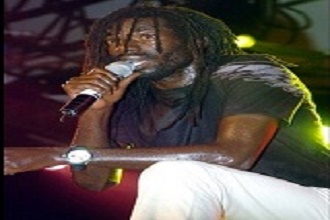 Buju Banton granted approval to make oral arguments to overturn conviction
Incarcerated Reggae/Dancehall entertainer, Mark Myrie, more popularly known as Buju Banton has been granted approval by a U.S. appeals court to make oral arguments in a bid for a new trial as he attempts to overturn his conviction on drug-related charges. read more

---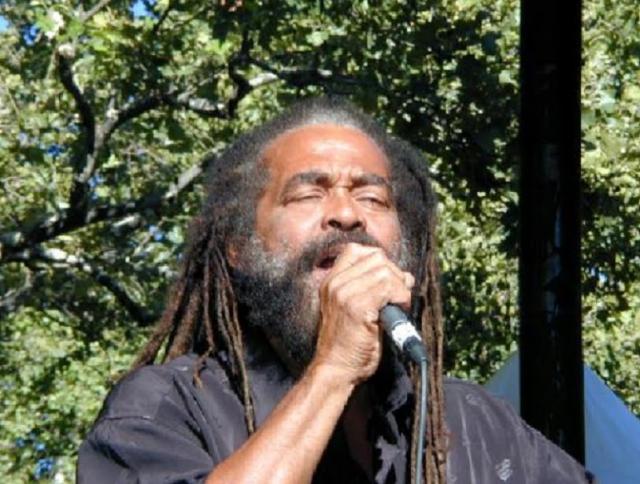 Veteran Reggae Singer John Holt Recuperating at Home
Singer John Holt is reportedly recuperating at his home in London following a hospital visit.

Our Music News source in London says the veteran singer

---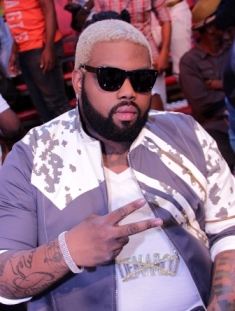 Demarco & T-Pain Electrifies the 2014 AFRIMMA Awards
As the music of Africa continues to proliferate the globe the city of Dallas, Texas was once again thrust into the spotlight, playing hosted to the 2014 staging of the highly anticipated African Muzik Magazine Awards (AFRIMMA) held at the prestigious Eisemann Center.
The award ceremony featuring a galaxy of superstars attracted guests from various cities throughout  Read more

---
Etana Trigger Official Music Video
---
---
---
Stories You Might Have Missed

| | | |
| --- | --- | --- |
| Dancehall artiste Flippa Moggela Could Get 25 To Life in Prison | The ten richest Jamaican Dancehall & Reggae Music Entertainers | Chronixx Received a Personal Congratulation from Mick Jagger |
| | | |
| | | Mr. Vegas Replies to I-Octane, says "badmind" not in his DNA ! |
Custom Search
---
Lyrics ~ Videos ~ News ~ Whats New ~ Articles ~ Booking ~ Frontpage
Contact us :  BBM: 330E61A0..Tel:1876-837-7665..1876-395-8008 or

 INFO@DANCEHALLREGGAEWORLD.COM  for information on how to get your information posted on our site.
---

SEND ALL DANCEHALL AND REGGAE MUSIC RELATED ITEMS TO INFO@DANCEHALLREGGAEWORLD.COM