Dancehall Music The New Sub Genre of  Reggae Music
Dancehall music is a genre of Jamaican popular music that originated in the late 1970s. Initially dancehall was a more sparse version of reggae than the roots style, which had dominated much of the 1970s.
In the mid-1980s, digital instrumentation became more prevalent, changing the sound considerably, with digital dancehall (or "ragga") becoming increasingly characterized by faster rhythms.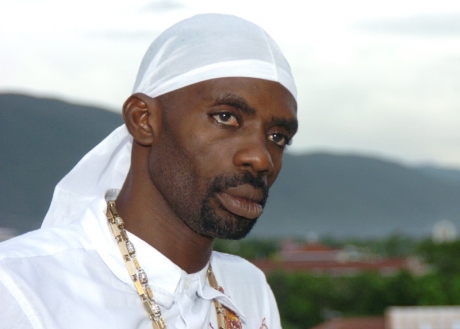 In the mid-1990s with the rise of dancehall BoboShanti artists, such as

Sizzla and Capleton, developed a very strong connection between dancehall and Rastafari.

Dancehall has come under criticism from international organizations and individuals for its violent and sometimes homophobic lyrics, although the lyrical themes are more varied than simply dealing with slackness and violence.
Dancehall owes its moniker to the Jamaican dance halls in which popular Jamaican recordings were played by local sound systems.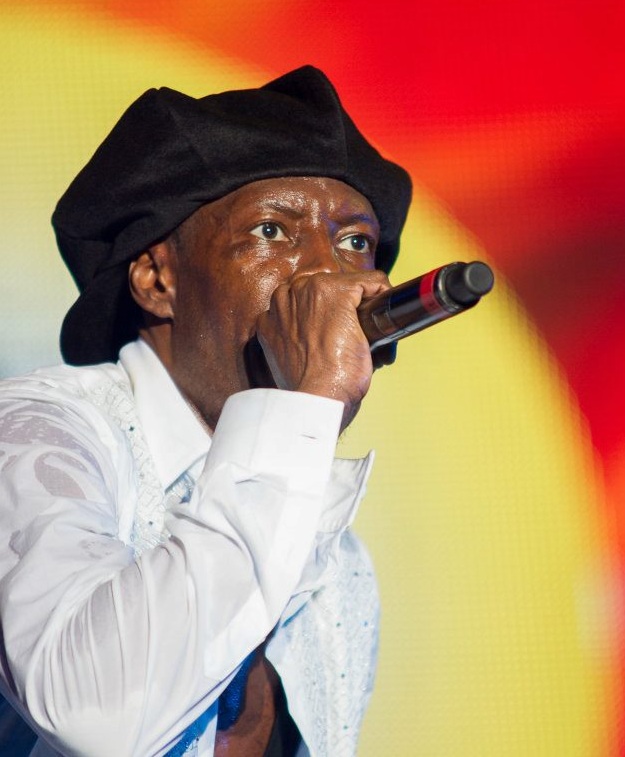 Other Top Dancehall Artists
Sizzla Kolonji "Solid As a Rock" 

Vybz Kartel the "King of the Empire" 

Lady Saw "Queen Of The Dancehall" 

Elephant Man the "Energy God" 

Beenie Man "King Of The Dancehall" 

The Gully Gad Mavado 

Richie Loops "What's In His Cup?" 

The Don Gorgon Ninja man 

Multi Talented Dancehall singer Toi 

Mad Cobra "The most current 1990s Dancehall Artist"

Alborosie Italy's top reggae and dancehall artiste

Dancehall Reggae artiste Mr Vegas

Super Cat the Real Don Dadda of Dancehall and Reggae

Shaggy "Mr Boombastic"

Dancehall Reggae artiste Busy Signal

General Degree, artiste and Promoter

Toya "The Boss Lady" dancehall reggae artiste 

Pages Related to Dancehall Music
Are you a Reggae or Dancehall Artiste or just a FAN?
Are you a REGGAE or DANCEHALL artiste or Just a FAN?
You can have a page on our site for free. Just send us a picture, Biography and site url if you or them has one. Used the form below..
What Other Visitors Have Said
Click below to see contributions from other visitors to this page...

Go to breaking news from Sean Paul and other artise page
Return Home from here