Dancehall and Reggae Blog

The Dancehall and Reggae Blog is my mini-journal about Dancehall and Reggae music. It...
-- lets you know whenever any new Web pages appear on Dancehall and Reggae, telling you about artiste, albums and festivals.
--Keeps you up-to-date with other postings or news about Dancehall and Reggae (such as new local and international reggae artiste)
To subscribe to my Dancehall and Reggae Blog (no e-mail necessary), right-click on the orange RSS button (see bottom buttons to the left) and then paste the URL into your RSS reader. Or click on the Google, My Yahoo! My MSN button or Bloglnes button.
RDX - Grab Blaqk Sheep Music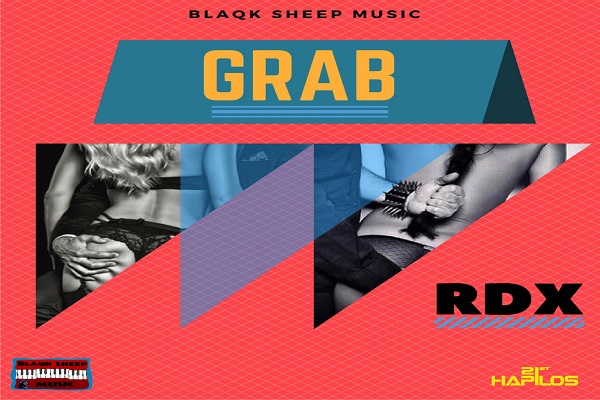 RDX - Grab Blaqk Sheep Music - The highly anticipated single 'Grab' by dancehall duo RDX is now out. 'Grab' was released on the Blaqk Sheep Music label.