Koffee Roots Reggae Music Singer - Meet roots Reggae music singer Koffee.  Koffee's mission is to preserve Jamaica's roots and culture in music and to empower the youth of her generation through her musical journey across the world.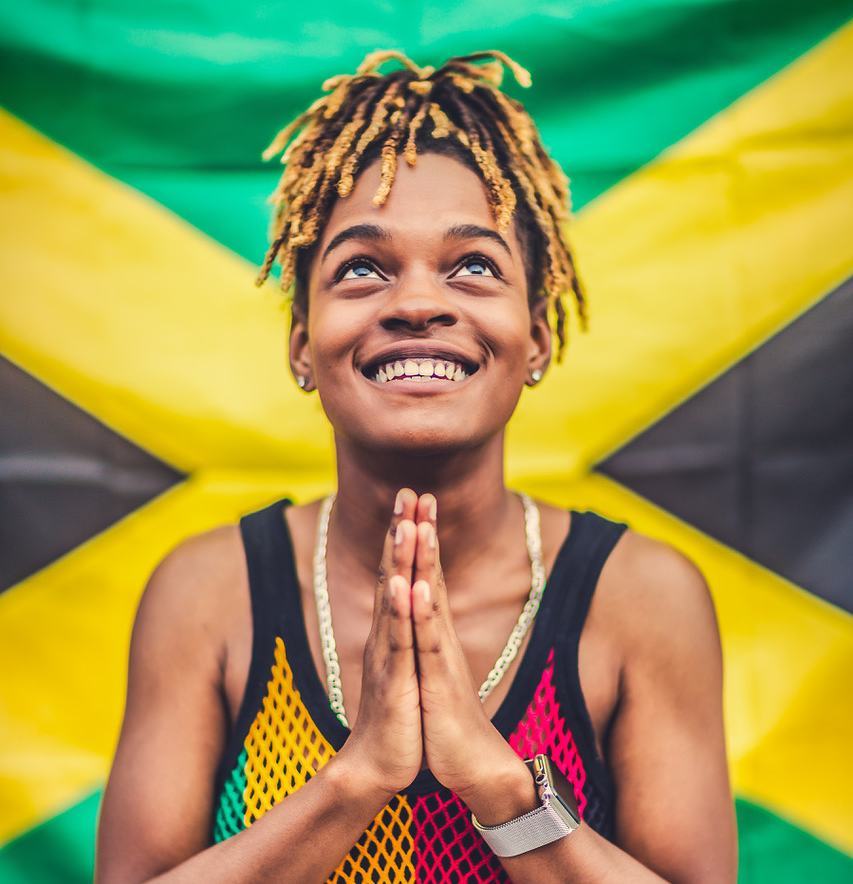 Born Mikayla Simpson on February 16, 2000,  her mission statement is:

"I want to make a better world for the generation that's coming up, to promote love and peace, and even though I'm young, I feel that the Creator has blessed me with talent and wisdom to get the job done". – Koffee.

Koffee who turned 18 on February 16th, 2018 has already accomplished what some artist can only dream of, from touring Europe to performing at the world famous BBCXTRA1.

In celebration of her 18th, birthday was the cover of the prestigious world renowned Global Reggae Charts magazine.  That same month she made the following announcement via her official Facebook page:

"I am JaRIA's Breakthrough Artiste Of The Year Please VOTE for me as the Breakthrough Artiste Of The Year for the Jamaica Reggae Industry Association (JARIA) Awards"

Koffee became a household name in Jamaica and the world after she did a tribute Legendary Track star Usain Bolt. 
Koffee - Legend (Tribute to Usain Bolt) [2017]

Koffee's first official single released is titled "Burning". In an interview, she said the song came about out of a bad experience that she had.

She was also featured in The Pier Magazine. The 5ft tall Roots Reggae Music singer said her fans can look out for lots of positive Reggae music from her.