Dancehall Permit letter or Police Permission Letter

Dancehall permit letter or police permission letter - If you are planing a dancehall session or a party in Jamaica, you'll need the permission of the local police in your Town/area.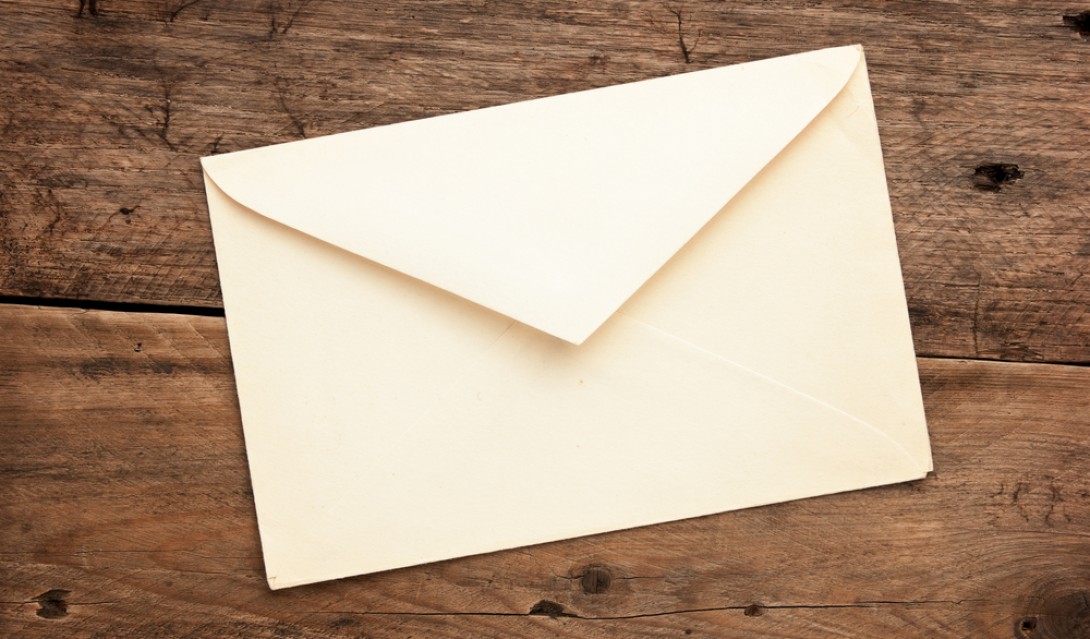 Failure to apply for this letter can result in your session being shut-down and you being serve with a sommons to attend court. You can be fined and also sentenced to time in prison.
We have put together a demo of what the letter should look like.
letter head
Constabulary Station
[insert station name]
[insert parish]

Date:
Superintendent in Charge,
I [your name] is hereby applying for permission to keep a dance/party at [location] on [insert date].
The name of the music/sound system is [insert name of sound system], operated by [name of owner of sound system].
I will adhere to the rules that govern the noise abatement act.
I will be grateful if my application be given favorable consideration.
Yours Respectfully
[your name]
Your are required to give a minimum two (2) weeks notice for the application to be investigated and approved.
We value your feedback
Share your views, comments, or your take on this? Share it!
What Other Visitors Have Said
Click below to see contributions from other visitors to this page...

birthday party permit

What if there is no sound except for the domestic home component set, is there still need for a party permit espcially in the case of a bithday party?
Go to dancehall and reggae music culture from dancehall permit letter
Return home from police permission letter page