Spiritual - "Children Of The Revolution" - Reggae artiste Spiritual encourages the world to make way for the conscious revolution promoted in music from Jesse Royal, Chronixx, Protoje, Kabaka Pyramid, Jah9, Empress Sativa, and himself, in his newest single Children of the Revolution.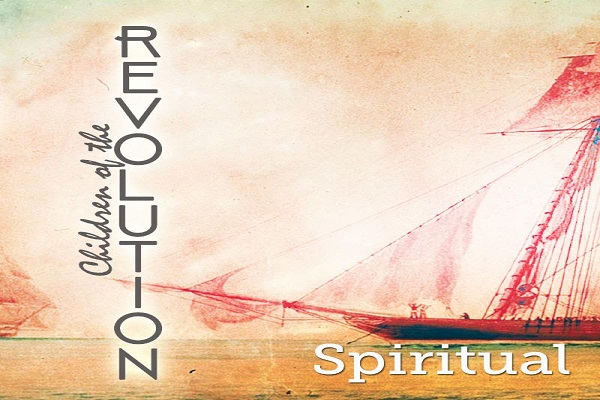 "Welcome the children of the revolution working as a part of Jah Jah plan," chants Spiritual in the hook of this single.
Giving some insight into the single, Spiritual shared that "the track is paying respect to all Jah children fighting the Revolution so it's bigging up the youths of today".