Jamaica steel drum music

Jamaica steel drum music has improve immensely since the first beat in the 1970's.

The steel drum or steel pan as it's called in the West Indies was invented in the late 1930's on the island of Trinidad the twin sister of the Islands Trinidad and Tobago. 
Steel band music is becoming quite popular in Jamaica. Its influence has spread throughout the Caribbean and eventually began molding the musical styles of Jamaica.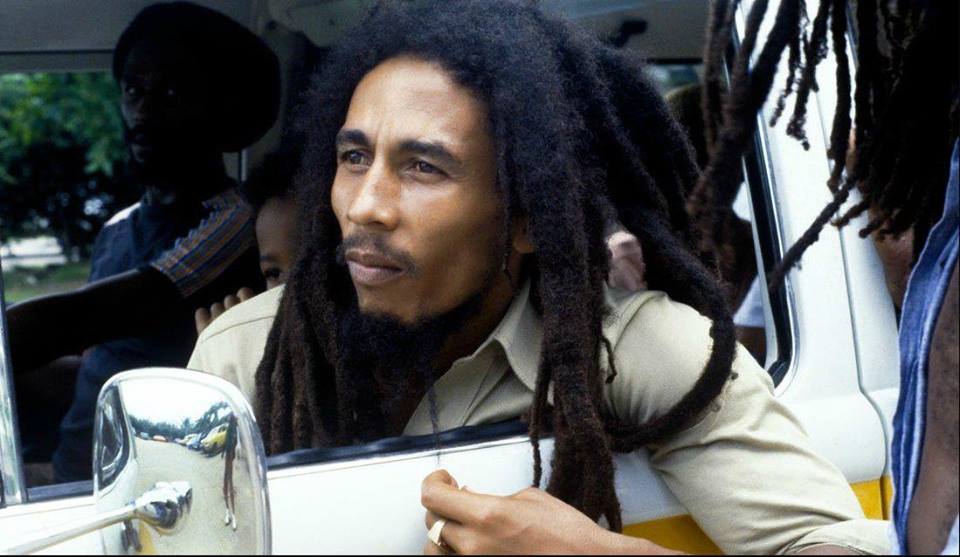 It has also played a very important role in the development of our music Dancehall and Reggae.
Jamaica's first steel bands is the "Panoridim Band". It was formed in the 1970's and its located at the University of the West Indies.
Unlike reggae and dancehall music you will not find this music being played everywhere on the island. You will mostly get to enjoythis music in the hotels or when Jamaican has their Carnivals Celebrations.
Playing the steel pan is hard work though because it takes much practice. One has to like it in order to play it or else it can become really frustrating at times. Whatever the case, Jamaica has taken on to steel pans and is making good music out of it.
Steel Drum Music is now being enjoyed worldwide due to its relaxing feeling and Unique beats. Definitely a music for everyone to enjoy.

Are you a fan of dancehall or Reggae Music?. We welcome you comments and Reasoning. Click here to post Your Comments..
Pages related to Jamaica Steel Drum
<!hal-- 300x250, created 5/12/10 -->
Lean more about the music of the Caribbean
Return Home from jamaica's Steel Drum Music