Dquan "Dem Nuh Real" Spring Break Japan Tour
Custom Search
International Jamaican/American Reggae Singer Dquan set for Japan Tour
March 24, 2017, PCI Marketing & Booking Agency located in Osaka Japan, is thrilled to announce American/Jamaican performing artiste, Spring Break tour in Japan titled "Dem Nuh Real".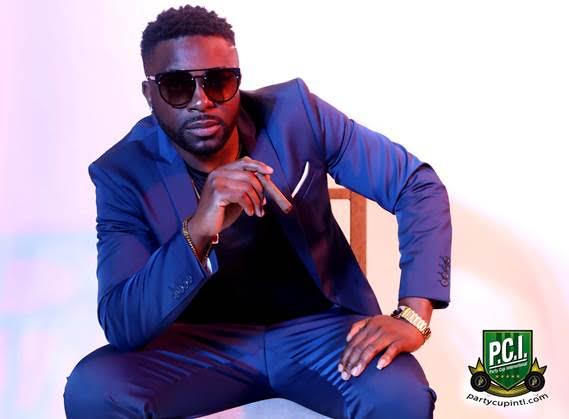 This tour is significant because it aims to promote Jamaica's musical culture in Japan, which is fast becoming a top consuming market for dancehall/reggae music.

The artiste is set to promote some of his most sought after singles like "Dem nuh real, Party Nuff, Fly Again, and Angels Cry. These singles are now available on itunes for purchase.

The "Fly Away" Tour, will be powered by DJ Gana Gana, an international Jamaican oriented DJ/Producer of Reggae, House Progressive, and Electronic Dance Music, who resides in Japan.

He strives to maintain his own musical versatility and style, catering for the general population with his alluring voice, vibrant energy, and positivity within the music. The artiste's musical influences and inspirations comes from reggae icons, such as, legendary Bob Marley, King of Lovers rock, Berres Hammond, and contemporary artiste such as Sean Paul, Shaggy and Bounty Killer.

In an interview, he encouraged all upcoming artistes to "remain focused, and never give up on the journey ahead of them".

There are strong messages in his music evoking and provoking the emotions of the consumers of his music. Contrary to other musicians, whose music is laced with expletives and lyrics, denigrating woman as well as promoting violence and lewdness, his music promotes positivity, motivates the depressed and challenging the status quo.
Pages related to Reggae artiste Dquan

Return to Dancehall and Reggae Music Homepage from here

Articles You Might Have Missed ......
Dancehall and Reggae Music Articles
Dancehall Reggae World's Favorites
Custom Search