Sean Kingston buys a mansion in Jamaica
Sean Kingston buys a mansion in Jamaica - Recently, there were rumors circulating online that Sean Kingston is broke but he has hushed those claims as over the weekend he took to his Instagram, showing off his new house and car.
Sean Kingston achieved his dream as he expressed in a caption of a video he posted of his all white new house saying: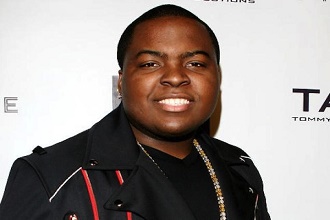 "Since I was a young kid growing up…. the dream was to be successful enough to get my own house and car in Jamaica! God willing, Yesterday I was able to make both happen all in one day.."
The other post was a picture of him standing beside a white Mercedes Benz, with the caption: "With hard work and prayers anything and everything is possible….. Don't believe what u read. Believe what u see!! Bless up."
Sean Kingston is slated to perform at Reggae Sumfest this weekend and the Zee will definitely have the 411…so keep it locked.
source: zipfm.net

Return to Homepage from Sean Kingston buys a mansion in Jamaica