Ras slick penultimate released mini documentary  - Reggae Artist Ras Slick Channels Music Journey in 'Penultimate' Mini Documentary, Releases New Music.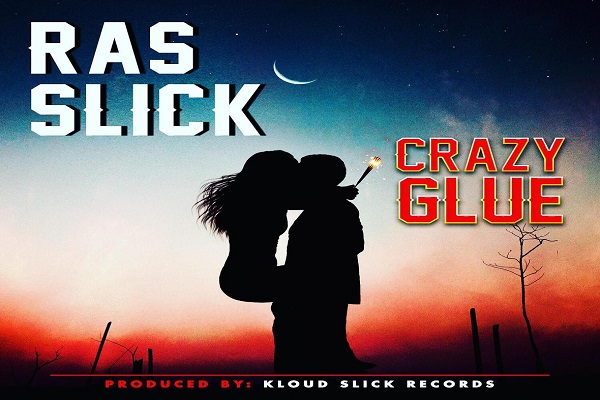 It's clear that Reggae singer Ras Slick is set to make 2018 a super year! With the recent release of the mini documentary "Penultimate' on his You Tube channel and social media platforms -- the talent details his amazing music journey through intimate reflections, performance clips and historical footage. Adding to the new year's blazing start, Ras Slick is pegged to release new music in the form of a Lover's Rock combo with songs "Late Night" and "Crazy Glue."
Directed by A-Roll Productions, the 7-minute "Penultimate" brilliantly brings the powerhouse "No Shackles and Chains" singer up close and personal with his fans.
From humble beginnings in Jamaica to gracing big stages and festivals with the likes of Beres Hammond, Morgan Heritage and Sizzla to name a few, "Penultimate" delivers excitement and a fascinating perspective of Ras Slick's career.
Music lovers will certainly gain a new found respect for the singer, while realizing that with dedication, dreams can come true.
The awesome "Penultimate" is not all Ras Slick has cooked up! Love is in the air and in February, the singer will celebrate LOVE with the songs "Late Night" and "Crazy Glue." Both feel good tunes and odes to lovers everywhere, Ras Slick says passionately, "The world needs more LOVE....too much hate a gwan. I want my new songs to bring back LOVE and good vibes."
"Late Night" and "Crazy Glue" will be released on all digital platforms. Much to his credit, Ras Slick's diverse musical talent shines through on his latest releases, scoring as songwriter (alongside Wolde Phillpotts)/producer (Kloud Slick Records) of "Crazy Glue" and songwriter of "Late Night." While the impactful "No Shackles and Chains" defied the powers that be in 2017, Ras Slick injects a comparable passion in his love-driven 2018 tunes.
Already scoring thousands of views upon it's highly anticipated release, Ras Slick plans to widely distribute "Penultimate" in the coming weeks. There is certainly a buzz over "Penultimate" and the singer couldn't be happier! Ras Slick said recently, "I want to use my journey and story to inspire the greatness in people and encourage them to fulfill their passions." He adds, "I also want to expose the power of music."