Photos Of Vanessa Bling, Dancehall Artiste, Hot Or Not?
What do you think about these two photos of popular dancehall artiste Vanessa Bling aka Gaza Slim?.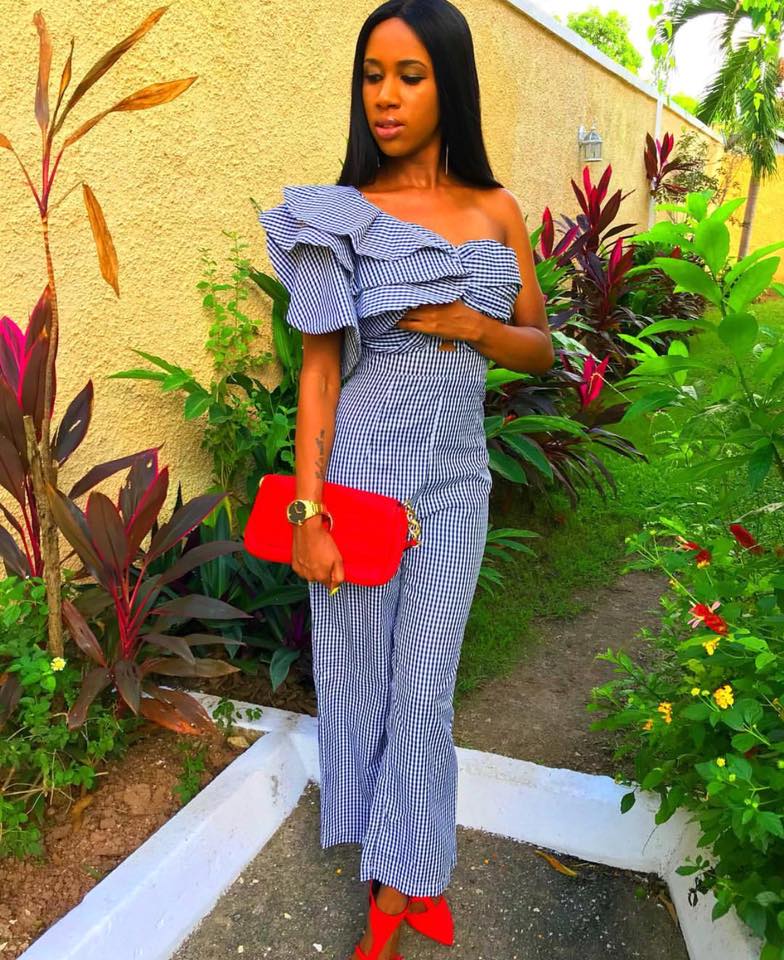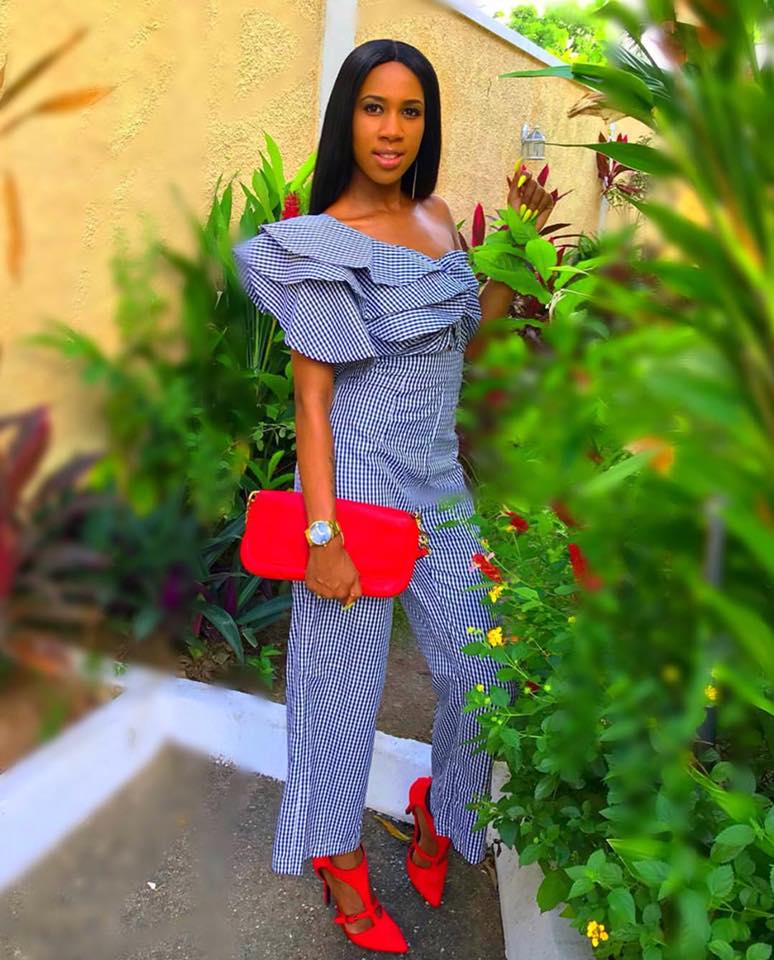 Leave your comments below..
Join in and write your own page! It's easy to do. How? Simply click here to return to Dancehall Pics and Fashions.
You are welcome to join my special friends list and receive exclusive updates (like this) videos, breaking news, albums, new songs and promotions from players in the Dancehall and reggae music industries, send direct to your inbox.

You can also follow us for my updates! Link up @ Facebook |Twitter |Instagram