Gyptian Leaves VP Records Music Group

Reggae Super Star Gyptian Leaves VP Records Music Group - Monday May 15th, 2017 – Kingston, Jamaica - Reggae Super-Star, Gyptian, announces his departure from VP Records effective immediately due to the expiration of his contract which was not renewed by VP Records.
The ultra successful Reggae / Dancehall artist, who delivered Billboard topping albums 'My Name is Gyptian' in 2006, 'I Can Feel Your Pain' in 2008, 'Hold You' in 2010 and 'Sex, Love and Reggae' in 2013, as well as earned multiple international awards and a gold selling anthem, has reached the decision to move on from his lengthy career with the label. "It has been a great journey with special memories made and I'm thankful for all the opportunities, but unfortunately I have decided to part ways with VP Music Group.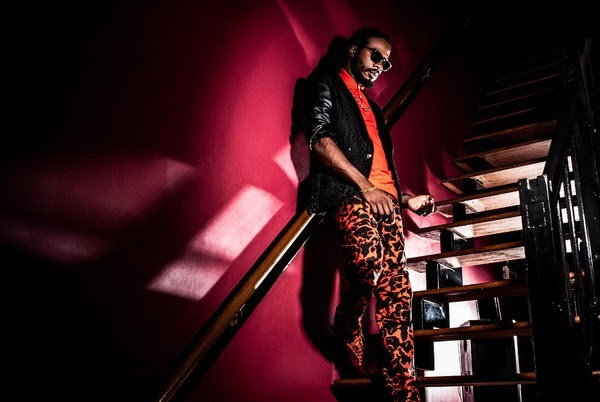 The contract offered a clause in which VP Music Group could renew the option to continue making music with Gyptian, and after two years, the artist and his management team realize that, that option will not be renewed. From a legal perspective "VP Records for more than two years has failed to render the payment option and operated with malicious intent in its refusal to comply with its contractual obligation."

As Gyptian embraces the beginning of a new musical chapter in his life, he's eager to get in the studio and make music under his own label, Ryte Dyrekshan Records. "It's time I get back to doing what I love which is making music, and time for my fans to hear from me again so I can get in the road and see them. They've been asking and begging for new music, time to make that happen."

Gyptian can be Reached via Management | Natasha Thomas  Email: mslegends@yahoo.com
Phone: 954-338-0200
Pages related to Gyptian Leaves Vp Records

Return to Dancehall and Reggae Music Homepage from here