Bad Gyal CeCile Getting her Sexy Back After giving Birth!
by DHRW
(Jamaica)
The bad gyal of dancehall CeCile is now getting her sexy back after giving birth to a beautiful baby girl.


The dancehall bad gyal recently post a few pic on here Facebook page of herself getting back in shape and we have a ffew of them for you.
Take a peep!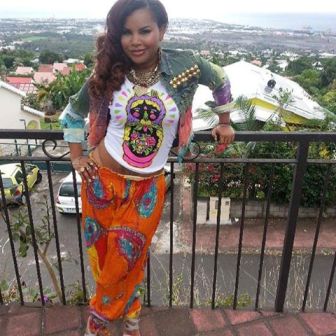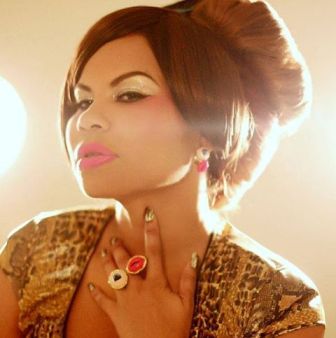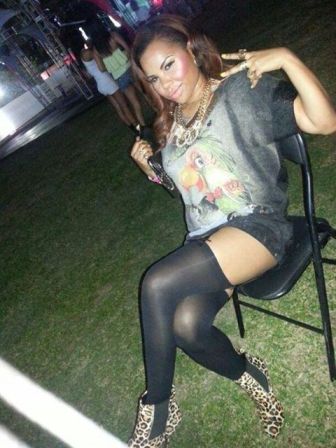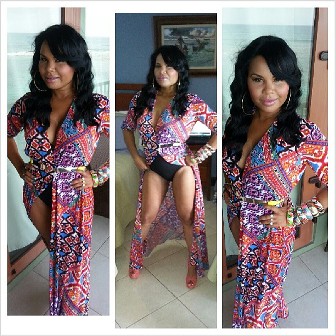 The dancehall diva recenly released a brand new collaboration with the King of the Dancehall Beenie man call "Thug Love"
LISTEN HERE
Leave your comments/views on her pics.