Vibes Clip Photography & Media Entertainment
Vibes Clip - Be a part of the next generation's creative source of Entertainment.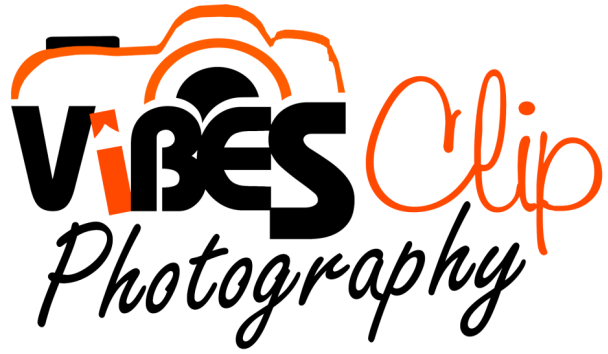 It is the new way of life; Listen, Feel and Visualize the Amazing Fun Spirit
Brought to you by experts and geniuses who have researched and found the cure for emptiness.
Take a taste of the vibe, and you will be happy that you did.
Vibes Clip Media Entertainment, We know you need this!!!!!!!!!!

Features of Vibes Clip:

• Music Video Production
• Party Highlights
• Images- Photography
• Visual Advertisement Production
• Interviews and Interaction
• Films and Arts
• Everything Entertainment

Vibes Clip's Vision:

To feed and supply tasteful entertainment and through this service generate happiness and awesome vibes. Our Clips will be our presentation to the whole diaspora. Whether to high or polite society, or a class considered Garrison.
We will go any and everywhere, we believe there is an obligation to preserve the pulse of what our concept speaks.
Take our hand, Join us, let us show you the in-depth definition of our Vision; so that you can embrace and love.

To book Vibes Clip contact him @
Telephone :876.378.5696 or 876.420.1238
BBM::216C3FE0
Email: vibesclip@gmail.com
Tweeter: @vibesclipphotos
Pics from Exotic Behaviour (covered by vibes clip photography)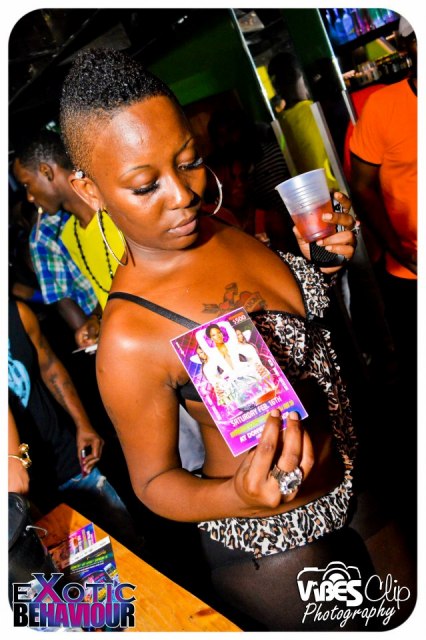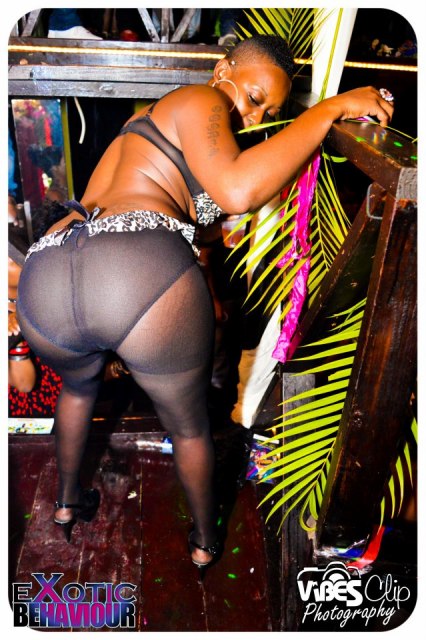 Hot Dancehall Pictures wanted!!!!
The dancehall industry is very fashionable hot! and there's a lot to share, send us your pictures and along with your comments to us and we'll share them with the world. Nothing x-rated will be added..Thanks
Hott Pictures from other Visitors
Click below to see contributions from other visitors to this page...

Return home from Vibes Clip Photography & Media Entertainment page