Team Fyah 876
by Arion Walters
(Spanish Town, Jamaica)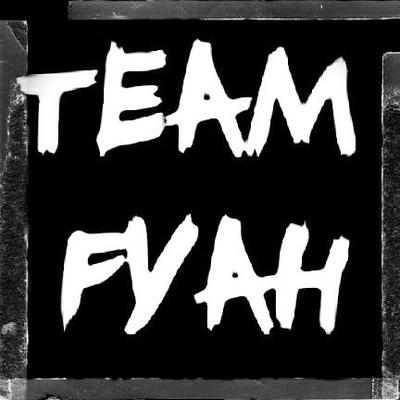 TEAM FYAH 876
Team Fyah 876 is a group of Disc Jockeys based in the Kingston & St. Catherine divisions in Jamaica.


The team consists of Seven Djs : Dj Fyah Ran, Dj Fyah Rush, Red Fox, G Matic, Dj Kev, Dj Prick & newly signed Dj Image.
The team was formed in 2014 By Arion Walters (Dj Fyah Ran) & Roshaun Cunningham (Dj Fyah Rush) at the time they were just representing Fire Beat Sound & Fire Eternity Intl (Dwayne & Cory Fire) when they decided to make one team, The name Team Fyah was suggested by Damaine Mccalla.
The team is now out in full colors Playing at local events & doing Mixtapes & Promotion. For Bookings Email arionwalters@gmail.com, firebeat25@gmail.com, fireeternitymusic@gmail.com or contact 876-871-1317 (Sushana Belnavis Bookings Manager), 876-292-9660 (Lamar Robinson Road Manager).