Street Cred Jamaica now Representing Voicemail, Patexx and more..
by DHRW
(Jamaica)
Street Cred Jamaica is now representing the following artists:


King Youth
Voicemail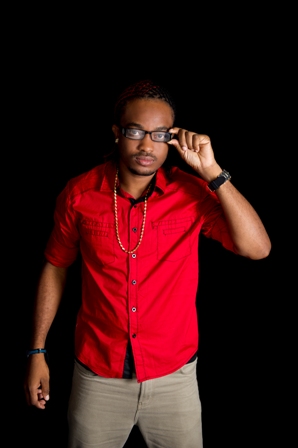 Patexx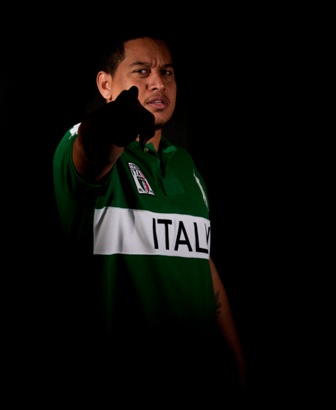 Dawg E Slaughter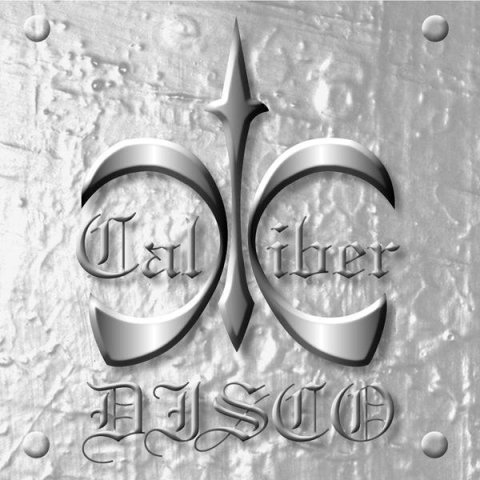 X-Caliber Internation from Trindad & Tobago
Jay A
Iestro
Contact Street Cred Jamaica
LATOYA MCKAY or JANICE YOUNG
latoya.mckay@gmail.com, streetcredja@gmail.com
1876-464-7252/ 1876-356-7406
@Streetcredja
@LatoyaPublicist
Latoya McKay
BB Pin :BB Pin 236ECFAF
work. (876) 464 7252
Join in and write your own page! It's easy to do. How? Simply click here to return to Bookings.