Singer Dadre Coleman Set to release Debut Album - Singer Dadre Coleman chronicles her inner thoughts and experiences on her debut album Purpose, which is scheduled for an August 10 release.
The album is the fruit borne after nearly 20 years of a career cultivated while in high school.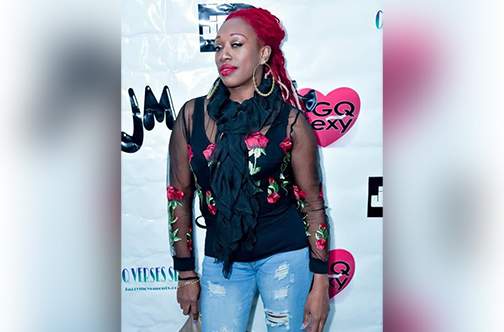 "I have been doing music when I was living in Portland and it continued when I moved to Connecticut," said Coleman.
For the project, she sought the talents of production houses Sweet Sop Tree Production and McDove Production, as well as Charles King.
The first single, which is the album's title track, was released in May.
"The song was produced by Sweet Sop Tree Production and McDove Producton.
It was inspired by just loving people and just to let them know that they are all here for a purpose," said Coleman.
And although she has experienced some not so good times on her journey, she is still thankful that her team has been there to help her rise above the bad times in music.
Coleman began working with US radio jock Alexander "Rock-A-Dee" Shakespeare in the mid-2000s.
By 2008, she began working with Jahbari Productions where her singles Hate on Me and Baby Baby Baby were released.