Should Alkaline had Involved Popcaan Daughter In the Lyrical War?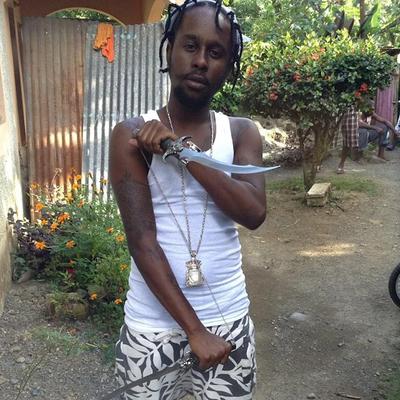 Did Alkaline take his lyrical war with Popcaan too far when he said that he was going to Kunk Popcaan's daughter?.


Social media is a buzz since the released of Alkaine's diss track 'Microwave' which is aimed at Popcaan.
Akaline also throw lyrical shots at Popcaan sister, producer Notnice and Popcaan daugher.
Join in and write your own page! It's easy to do. How? Simply click here to return to Comments.