Sabrina Diva Drops Video for "You Alone"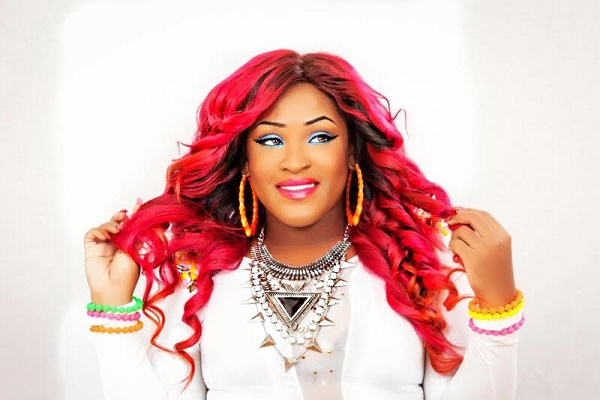 It's here! Sabrina Diva has premiered the video for her comeback single "You Alone."A cinematic affair, the video is an avid portrayal of beautiful emotions displayed in an array of colours to capture the audience's attention.
As well as relaying a narrative of love, Sabrina flexes her ability as a performer in this scintillating visual.
"I have no intention of being ordinary, I am a performer! With that said, that is the energy and drive that I brought to this video." She says
Directed by Rays of Crystal studios, the cool hills of Sky Acres, Stony Hill stands as backdrop to the visual stimulating piece.
The song speaks of how being ambitious and dedicated to a dream can effect a relationship; something that many people can relate to. We see Sabrina waiting patiently over the phone for a call from her significant other but she misses the call, just as she leaves for a performance. We also see her during rehearsal, but this time she cannot take the phone call because she is busy; she tries to call him back but is unable to get through. It is a bitter-sweet story, but nonetheless a beautiful one.
"I drew upon past relationships as inspiration for this song. I really wanted to show how regular things to an artist can cause tension in a relationship. You see me in the studio, rehearsing for shows and having to turn his phone calls away. But now I have to travel and it's me left waiting for his call."
The song is produced by Rorey Baker of One Pop Music and was released earlier this year. So far, the feedback has been exceptional and the video comes in perfect time to further amp up the promotion.
The UK startlet is aiming to blaze with this track and promise more equally good material to come. 
Tag Sabrina Diva

Return to Homepage from Sabrina Diva Drops Video for You Alone page