RDX - Grab Blaqk Sheep Music - The highly anticipated single 'Grab' by dancehall duo RDX is now out. 'Grab' was released on the Blaqk Sheep Music label.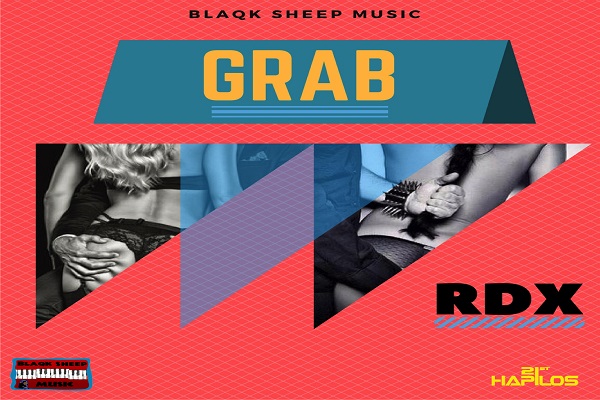 See track information below..

Title: Grab
Artist: RDX
Label: Blaqk Sheep Music
Genre: Dancehall
BPM: 120

RDX Grab is distributed by 21st Hapilos Digital Distribution company.

Stream below...