Popcaan teases new album with hot single - Popcaan has announced his long-awaited sophomore album, 'Forever', which is due this summer, with the release of the first single, 'Body So Good'.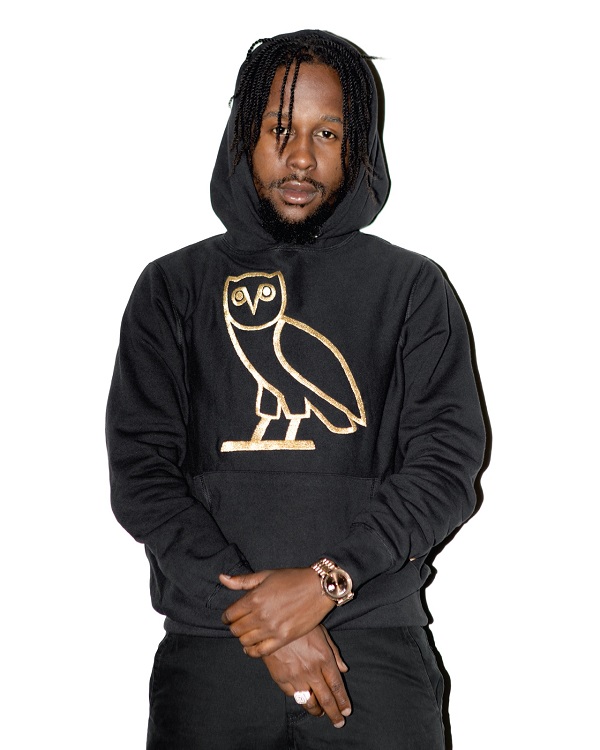 Revered by artistes in all over the world, Popcaan has found a fan and supporter in Drake, has been sampled by Kanye, and has provided features for Jamie XX, The Gorillaz and Davido, all while he continues to dominate his home turf of dancehall.
Now popular worldwide, his new album, Forever, is set to further cement him as an inimitable force and an icon of his generation.
Body So Good is a leaf out of Forever's book, a glimpse of the craft to come. Popcaan's signature infectious songwriting and unique tone sit afloat an effortlessly breezy dancehall rhythm with shimmering guitars and a throwback ragga post-chorus