PHYL FORCE SOUND
by Phillip
(St. Andrew)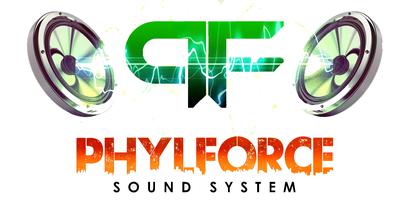 PHYL FORCE SOUND is located in the kool hills of Temple Hall in St. Andrew.

The sound was founded by Phillip (Dj Phyl) and Michael (Dj Fire Mike) in the year 2009.

The sound was first played as a fully commissioned sound system at the Oberlin High School.
Join in and write your own page! It's easy to do. How? Simply click here to return to sound system owner.
You are welcome to join my special friends list and receive exclusive updates (like this) videos, breaking news, albums, new songs and promotions from players in the Dancehall and reggae music industries, send direct to your inbox.

You can also follow us for my updates! Link up @ Facebook |Twitter |Instagram