NEW MUSIC: Popcaan Ova Dweet (Alkaline Diss)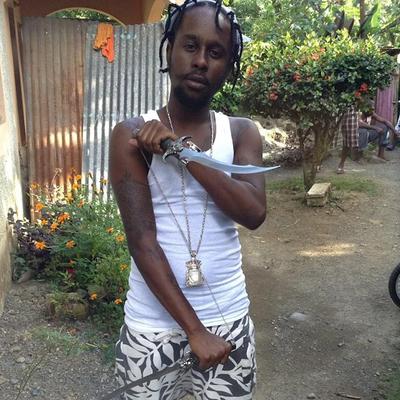 Popcaan with Bubbles in his Head
Popcaan have made it clear to Alkaline in his latest single 'Ova Dweet' that he is the big man in the dancehall business.


Popcaan's ova Dweet is the answer to Alkaline 'City' which was released earlier this month. In the track "City" Alkaline fired shots at Popcaan and Vybz Kartel.
In Alkaline's track he said "Me Nuh Understand weh some man a medz but me couldn't put no bubbles inna me head." This line is said to be aimed at Popcaan as you can see in the photo above Popcaan has bubbles in his hair.
Listen Alkaline's City below.
Now take a listen to Popcaan's 'Ova Dweet'
Remember to leave your views or comments below..