Mr Vegas offering Bounty Killer $50,000USD for a Boxing Match!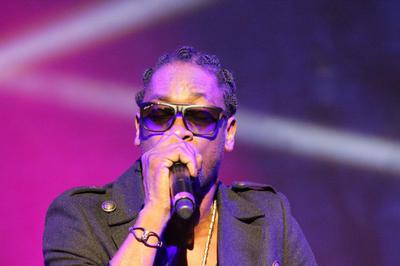 Mr vegas said he is offering Bounty Killer $50,000USD as prize money for a boxing match at the national arena in Kingston, Jamaica.


We are still waiting on a response from the warlord.
listen MR VEGAS SPEAKING ABOUT THE OFFER HERE
What do you think?, will Bounty Killer take up the challenge. And who you think will win in a Boxing Match VEGAS vs Bounty Killer
Join in and write your own page! It's easy to do. How? Simply click here to return to Comments.