Mr. Davis - Tattoo Spring Break Anthem - With Spring Break 2018 just months away, Fast rising Jamaican dancehall artist Mr. Davis has released the perfect anthem for the Spring Break season titled "Tattoo".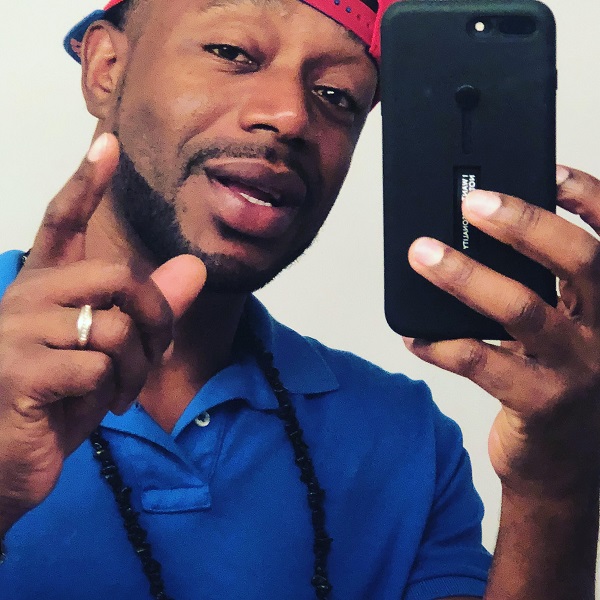 Mr. Davis encourages the ladies to show-off their "Tattoo" and should be bold and confident when doing so.

Hailing from Tree Hills in Charles Town, Jamaica, Davis is definitely an artist on the rise.
I describe my self as a cross between Bounty Killa my cousin and Shaba Ranks i am a upcoming Reggae Pop Artist, I ask my self how to make the greatest song for all the tattoo- lovers, here it is if you love yourself! your body is the greatest & the safest place to display your art the best canvas you can find! if you love hard and love to express your self in any way or form this anthem is for you.