Recording artiste Martei Korley - Couldn't Be Wrong

Danish/Ghanaian reggae artiste Martei Korley has always had a deep passion for reggae music.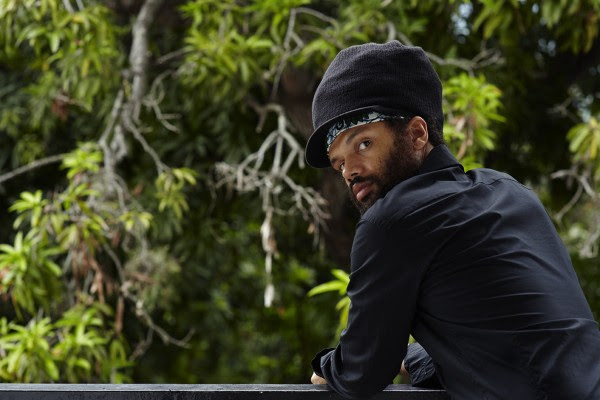 It manifested through early stints as a bass player in Copenhagen and New York City and eventually led him to his second home in Kingston, Jamaica, where he immersed himself in reggae culture through his career as a photographer and creative director of LargeUp.com, a global platform for Caribbean culture.
These ventures put him in direct contact with some of reggae music's biggest names, helping to enrich his musical soundscape. Among the producers who have gravitated towards his sound are renowned saxophonist Dean Fraser and Paul S.C.U.B.I. Smith and Black Chiney/Firehouse Crew's Mitchum "Khan" Smith.

A burning need to make a meaningful contribution to music led to the creation of Kingston Konfidential, a collection of personal songs conceived in the heart of Kingston. Collaborators such as Firehouse Crew (the legendary Jamaican band behind Sizzla), Carol "Bowie" McLaughlin and Denmark's electro genius Yo-Akim aid in fusing powerful riddims with Martei's soulful vocals for an unconventionally refreshing style.
The video for "Couldn't Be Wrong" was shot between and en route to Kingston, Jamaica and New York, and features up-and-coming indie/reggae artiste Sevana as his love interest. The seductive lyrics chronicle the yearning that characterizes long-distance unions, while abstractly referencing the artiste's own relationship with Jamaica, proving his propensity to deliver emotive, unexpectedly modern music on a classically familiar beat.

The Latest Dancehall and Reggae Music Info for 2014
Do you have a great story about any form of dancehall and reggae music? Share it!
Return home from recording artiste Martei Korley page