Kool Face says everything is Aight - Kool Face has collaborated with songbird Jovi Rockwell, Ding Dong and Johnny Bravo to create a banger simply titled, Aight.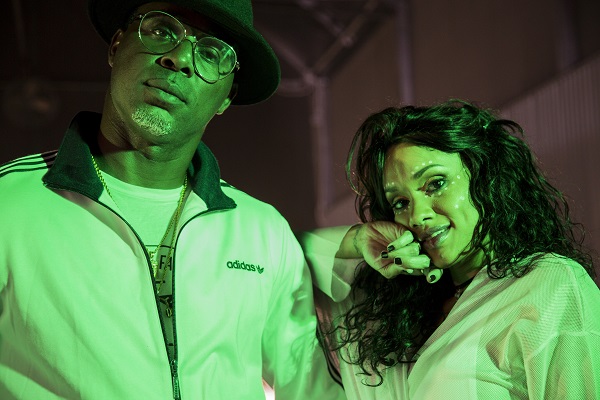 Produced by Kool Face's label, Matao Muzic, the track explores a new age dancehall sound paired with catchy lyrics and melodies.  Not to mention, the single has an international appeal and Kool Face is hopeful that the track takes flight on the global market.
Since its recent release Aight has been doing exceptionally, a feat that the producer attributes to the flavour and the style of the track.
"The song is very catchy and is bursting with energy and creativity, I am just very happy with the final product," he expressed.
Of course it wasn't difficult for Kool Face to bring together a dancing king and a dancehall princess to create this hit.
"I've been working on and off with Jovi Rockwell and Ding Dong for over 10 years so I have chemistry with both of them where music and creativity is concerned. Reaching out to them was as natural as breathing," he explained.
Starting with the natural vibe and energy of his surrounding, Kool Face builds hits from scratch based on how the rhythm speaks to him, sand then creates the picture with the lyrics and music from there.
Kool Face is a expert in the industry with over 25 years spent exploring different aspects of the art, having worked as songwriter, producer, road manager and DJ. He started out as a selector, dabbling in sounds from musicians such as Third World and Exodus and from there he transitioned into song writing then producing. At the moment, he's staying focused on creating more fun, creative and meaningful music that others can enjoy as much as he does, much like Aight.
The track is available for purchase on all digital platforms via Zojak World Wide.