Juuls Bar for Reggae Music, Great Nightlife and Poker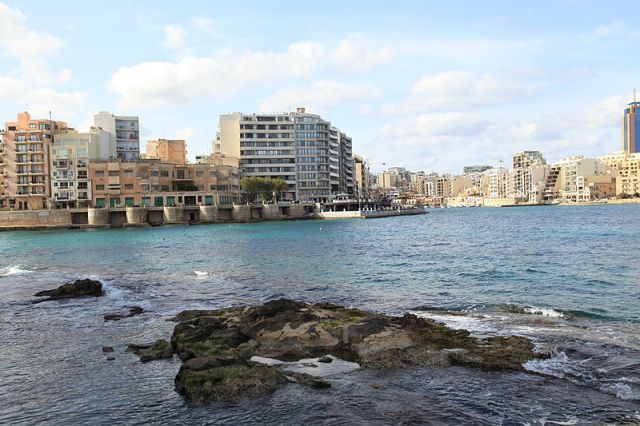 Think Malta and reggae may not be the first thing that comes into your mind. Not many have perhaps been attracted to the beautiful Mediterranean island due to its reputation for great music. However, if you do like this type of music, enjoy nightlife and want to see and be seen in Malta, then Juuls Bar is one of the places to go.

Opened in 2006, its inspiration was the life and music of reggae music in general and Bob Marley in particular. The only reggae club on the island, its location is one of the reasons for its success being located just by Malta's Spinola Bay, a beautiful and lively part of the island with great views of the clear blue water and the many fishing boats out catching produce for the area's numerous fantastic restaurants.

Juuls serves food too, vegetarian only, most of which is suitable also for vegans, but it is its cocktails for which the bar has a reputation which extends far beyond the confines of the island. Its specialties include a strawberry mojito while the bomboklat mojito is legendary. Your drinks will usually be served while listening to great music and, if you're lucky, you'll end up listening to a live band with some occasionally performing at the bar.

Unsurprisingly because of its unique character, the bar is well known around the island and it is usually packed with a great atmosphere. The people in charge have also organized reggae events with parties held since 2010 including the Iration Reggae Gathering featuring local reggae bands.

Juuls also has a reputation, as already referred to, as one of the places in Malta to see and be seen and many celebrities who come to the island usually make their way to Juuls Bar at one time or another. One of these is Giovanni Rizzo, an Italian poker professional who, along with his fiancé Kara Scott, are often seen at the bar when the island hosts poker tournaments.

The couple are perhaps poker's first celebrity couple, he a cash game specialist who also plays a number of tournaments while she divides her time between playing the game and hosting some of the biggest tournaments on the circuit.

They are on the island when Malta hosts part of the IPT, the Italian Poker Tour. There is also the "Battle of Malta" which last year attracted 888 entries and a €420,000 prize pool.

For this year that has been increased to a cool half a million, making it one of the biggest value poker tournaments in the whole of Europe.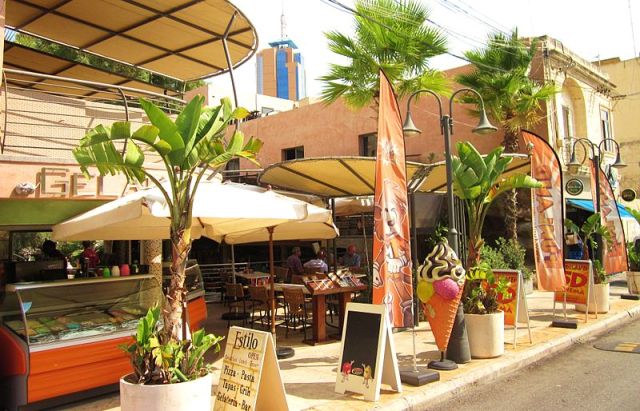 So, Malta is an island full of surprises. As well as beautiful beaches, secluded bays and the Meditteranean weather, it also has a strong reggae tradition with Juuls bar forging an excellent reputation as one of the best bars in Malta. It's well worth a visit if you're visiting on holiday.