JEOPARDY VIBRATIONS INTERNATIONAL
by Noel Kadzamira
(Harare Zimbabwe )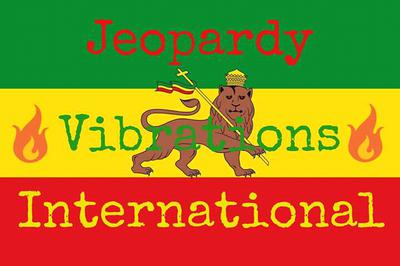 Weh Music Hit Unnu And Feel Nuh Pain.
Welcome to the world of Dancehall & Reggae Music. Established on 4th of October 1997 outta SAXON CREW ZW. EXCLUSIVE REGGAE DANCEHALL BUSINESS.
Join in and write your own page! It's easy to do. How? Simply click here to return to sound system owner.
You are welcome to join my special friends list and receive exclusive updates (like this) videos, breaking news, albums, new songs and promotions from players in the Dancehall and reggae music industries, send direct to your inbox.

You can also follow us for my updates! Link up @ Facebook |Twitter |Instagram