Jack Radics Releases "Spirit Free"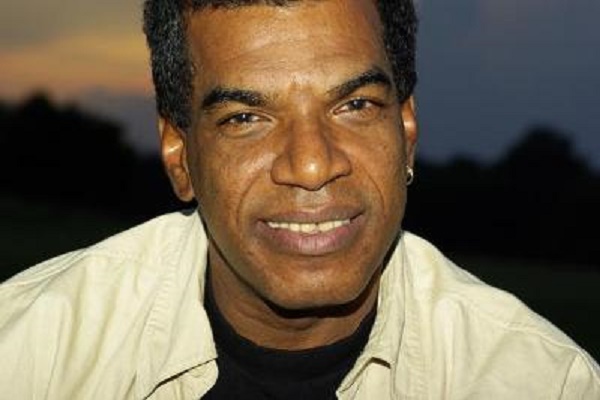 Jack Radics is definitely a free spirit. His new "Spirit Free" track takes listeners to the place where Reggae music lives and attracts listeners of all genres to the distinctive groove and inspirational message through which the Reggae culture thrives.
He possesses one of the most distinctive voices in Reggae music exuding grace, sophistication and a unique style.

The Kingston, Jamaica native began performing internationally throughout Australia, Asia and Europe and has created his own musical genre Rhythm & Pop and has toured with Joe Cocker, UB40, Blondie and Sly & Robbie. Radics is known for delivering riveting live performances on the stage.

Jack Radics' record label, Sound Faculty, LLC has teamed up with the entertainment powerhouse KES / National Marketing aka NMAP to spearhead the marketing and promotions campaign for the "Spirit Free" release. The song, "Spirit Free" is the third single from his latest album release, "The Watershed."

Jack says, "Spirit Free" -- Link to the song via iTunes: http://apple.co/2hDIR1p
or Amazon: http://amzn.to/2uUP3TT-- depicts the forever young feeling of being newly in love. I can't think of a better feeling than when love is new." He continues, "I enjoyed composing the music just as much as singing the songs. My music is a conversation between instruments from all over the world and despite each instrument's far flung origin they converse in harmony."

Radics concludes, "My son Joshua flew in to surprise me at the video shoot https://youtu.be/S2TmJ1aN5rQ. He plays the younger me as he is the mirror image of my younger self. It was great working with my son as well as all the beautiful actresses and talented film crew."
Tag Jack Radics

Return to Homepage from Jack Radics releases Spirit Free page