J Capri Dead at Age 23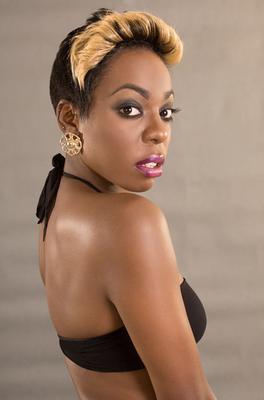 The dancehall fraternity was sent in a state of shock on December 4th, when news started circulating that popular dancehall artiste J Capri had succumbed to injuries she received in a car accident on November 22 along Barbican Road in Kingston, Jamaica. She passed away while undergoing treatment at the UWI hospital in Kingston.


Her Manager and Producer, Tarik Rvssian Johnston, posted this morning, that
''We made history together, watch you grow from nothing to something iconic, hurts my hearT to know that you're gone, You will never be forgotten''.
"She will be sadly missed, she had a promising future and a lot to contribute to Jamaican music," her rep said.