It's Summer Time With Gold Up & Yviona
"...this is something new for us. Summer Time is a heated pop song," says Gold Up producer, Sativa. "...so far we have dabbled mainly with reggae and dancehall sounds with a strong focus on the Jamaican community, so working with Taabu and Yviona is the start of something fresh."
Known for her track "Fanta" ft Young Haze, Yviona was one of the Top 100 EmPawa artists chosen by afrobeat popstar, Mr. Eazi. A well-known producer among the Canadian community, Taabu is known for his production, drumming and for his collaborations with Tim 2oolman (A Tribe Called Red), Ragga Twins, Haviah Mighty, and Juno Nominated Snotty Nose Rez Kids.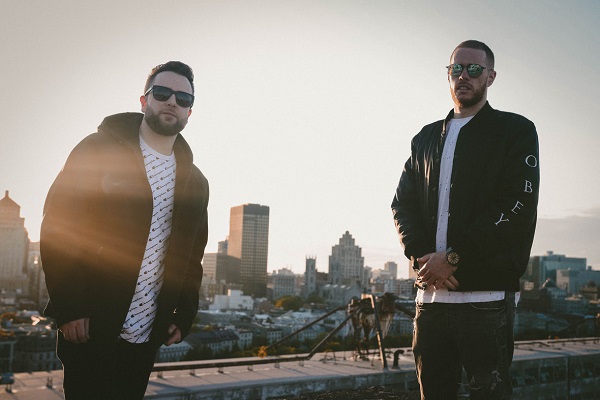 Gold Up Music
Based in Montreal, Gold Up Music was founded by Sativa Sound's, Raphael Vivet. The label made its debut in June 2018 with the release of their single Belong With Me ft. Jamaica's international sensation, Shenseea.
Currently sitting over 1.5 million views on YouTube, the pop-fused, dancehall record instantaneously started bubbling in clubs across North America, Europe, and the Caribbean. The single also garnered media attention from Germany's prestige Reggae platform, Reggaville, and Canada's Montreal Dancehall.
In September 2018, Raphael teamed up with Dancehall's popular, yet underground composer: Zack Ariyah. The duo quickly found their groove and started releasing more heavy hitting tracks such as Iba Mahr "Concentrate", Kash "Full Package", Echo Dan "Run Wanted".
With a crate full of new singles prepared for release, the team anticipates a strong 3rd and 4th quarter for 2019. Experimenting in various genres outside of Dancehall, Gold Up Music will be showcasing their versatility with more Afrobeats and Reggae tracks.