Ganjah King
by Sean Jones
(Canada)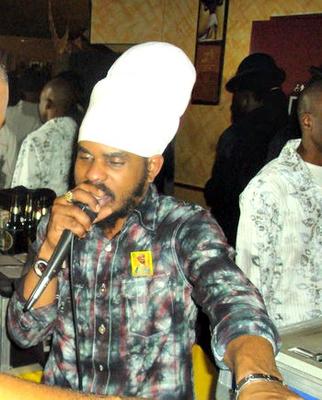 My Name Is Sean(GANJAH KING)Jones I have been play muzic sine I was 10 Year old & i am 40 year old.


I play a lot of sound but the sound that bring me to the top was CITY ROCK SOUND.
We were the best sound in Jamaica. But now i am doing my thing now.
Big up my (FAMB,,FIRZ,,FANZ)RASTAFARI BLESSED LOVE..(Phone,Facebook,Myspace,twitter,Email)Link Me Up