Ganjah King
by Sean Jones
(Canada)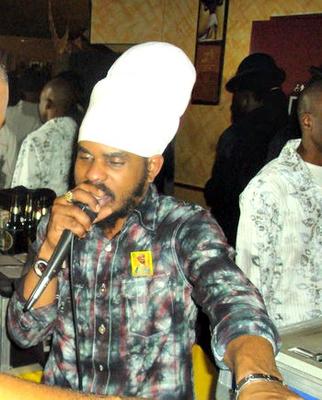 My Name Is Sean(GANJAH KING)Jones I have been play muzic sine I was 10 Year old & i am 40 year old.


I play a lot of sound but the sound that bring me to the top was CITY ROCK SOUND.
We were the best sound in Jamaica. But now i am doing my thing now.
Big up my (FAMB,,FIRZ,,FANZ)RASTAFARI BLESSED LOVE..(Phone,Facebook,Myspace,twitter,Email)Link Me Up
You are welcome to join my special friends list and receive exclusive updates (like this) videos, breaking news, albums, new songs and promotions from players in the Dancehall and reggae music industries, send direct to your inbox.

You can also follow us for my updates! Link up @ Facebook |Twitter |Instagram