Elliven Unleashes Video for "New Day"

Elliven Unleashes Video for "New Day"  -  Reggae artiste Elliven has unleashed quite the stimulating visuals for his latest promotional effort "New Day."
The release was met with great excitement and support from his growing fan-base and serves the purpose of further pushing his promotional trail.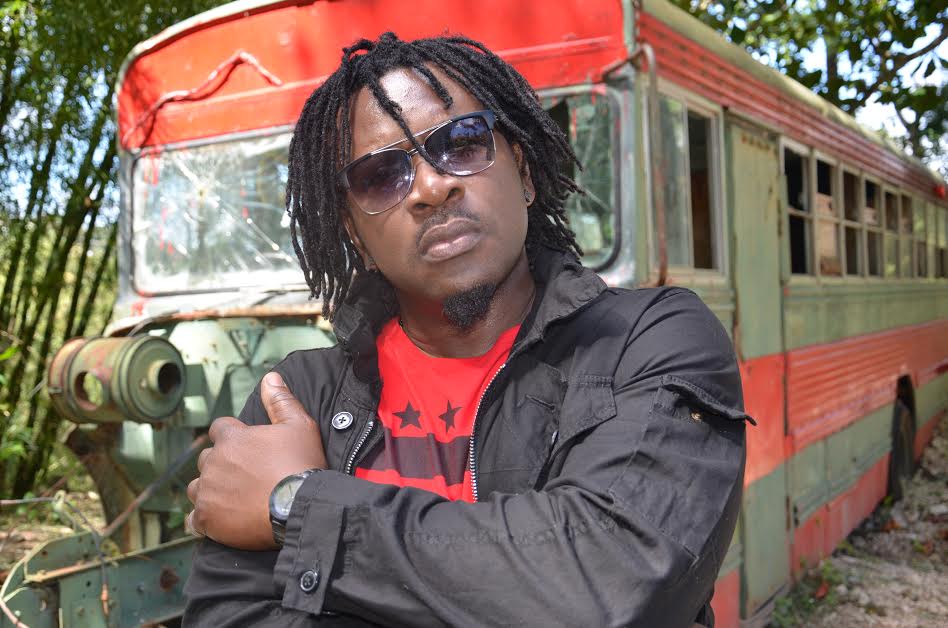 The video was shot by noted director Ariff Butler and conceptualized by Davine Butler of Bloozik. It depicts the story of a young man who was sent to prison after he stabbed his friend in a fight; years later he is released and tries to adjust to a new life.

Elliven says, "New Day" is about the daily struggles in life that we must find a way to overcome every day. The video was tailored to depict how sometimes when you are young and impulsive it can lead you to make life altering mistakes but, you can always turn things around and start a "New Day." I had to do this video, because I wanted the world to not only hear but see the message and look forward to a new day."

The video was officially released in March 2017 and can be seen on various local stations. It has also made its way unto several music countdown charts and has racked up quite a number of views on YouTube.

The track was produced by Elliven's recording label NAP Musiq and is available for purchase on various digital platforms to include iTunes and Spotify. In addition, "New Day" has entered Richie B's top 25 reggae singles chart and has become a mainstay on radio stations such as Irie Fm and Hitz.

Elliven has a number of other gems in the pipeline and he is in the final production stages of a new one drop riddim set to be released late summer.

Return to Dancehall and Reggae Music Homepage from here