Echo Sensation Sound
by Jerome
(orlando)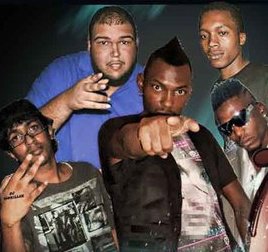 Echo Sensation Sound is a sound System from orlando Florida with some of the best young djs like Mikey ish war jerome paw Supa blzzie start out from 2008 when everysound was trying to own orlando we try to own florida fanz call we ''outa town'' (Echo Sensation Selectors).


Have Stamped Brand on the Dancehall World in Florida Playing the best of /Reggae/Hip-Hop/ R&B and lovers rock/soca Music
Join in and write your own page! It's easy to do. How? Simply click here to return to sound system owner.