DRW Featured: Shenseea Sexy Dancehall artiste
Female dancehall artiste Shenseea who is presently signed to Romeich Entertainment group is considered to be one of the sexy dancehall artiste in 2016.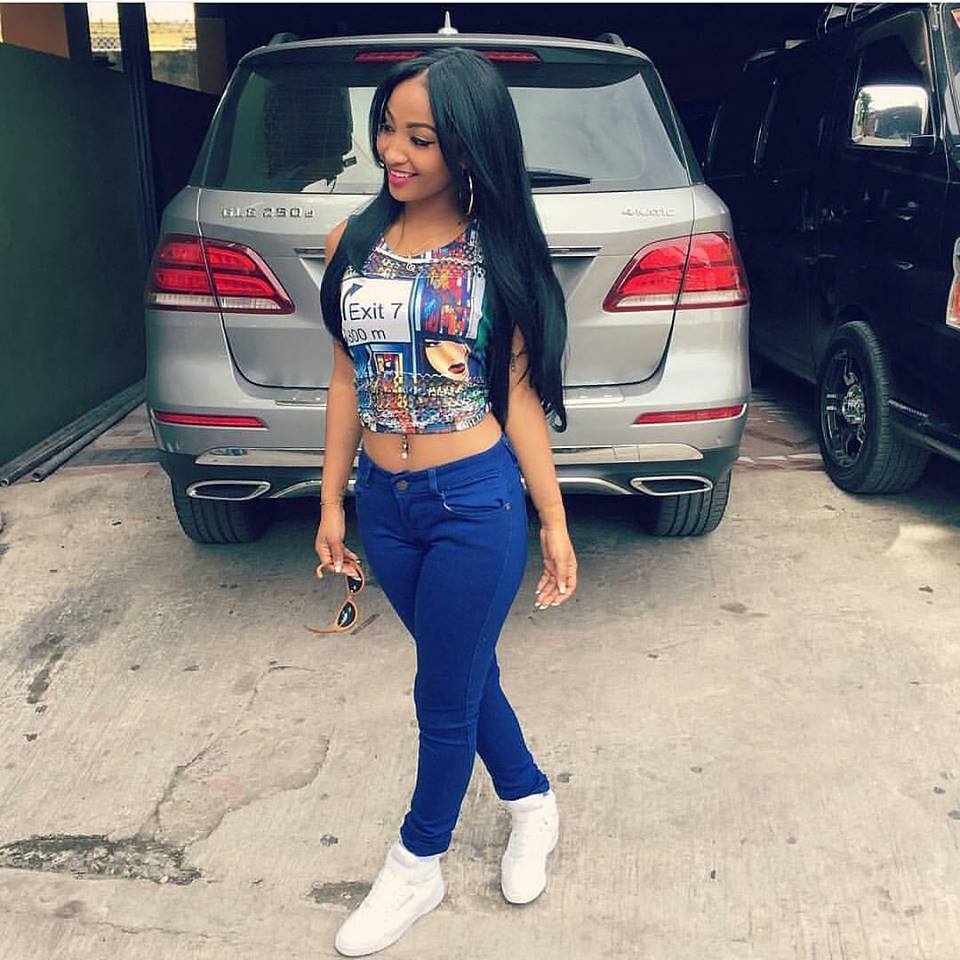 What do you think about this? Leave your comment/ below...
Read more about Shenseea here
Join in and write your own page! It's easy to do. How? Simply click here to return to Post comments/Views on artiste.