Dj Necoflex selector and Author of dancehallreggaeworld.com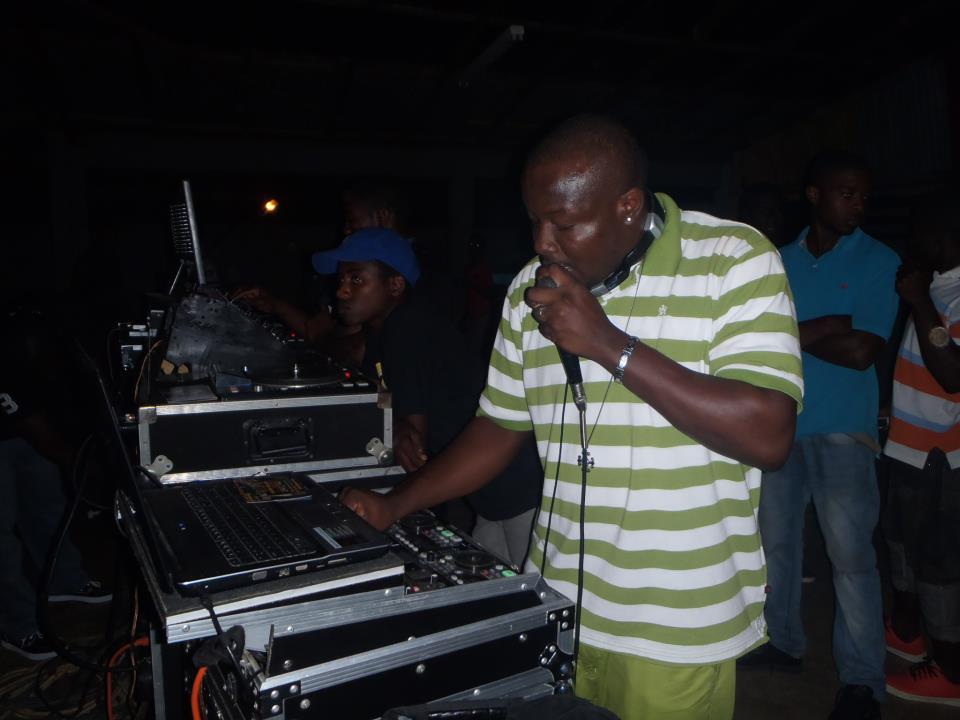 Hello and thank you for stopping by. My name is Kenroy, most people knows me as "DJ Necoflex".

I am the author of this little webiste about dancehall and reggae music.

I try my best to provide you with the best information on both genre of music, originating out of the beautiful Island of Jamaica.

On this page I will try my best to voice my opinion on most of the issues which are affecting these beautiful music.

Each piece of article, poem or comments which are posted here are just to help you understand exactly what is going on at present in the world of dancehall and reggae music.

You are also welcome to critised or leave a comment also, so that we can better help to improve and take back reggae music to where it used to be in the 1970s and 1980s.

You can also booked me for parties, session, weddings and fuctions.

You can used to contact us page to reach me.
It's easy, simply...
True Fans Of dancehall/reggae music & dancehallreggaeworld.com
Here they are! Meet the ardent fans of dancehallreggaeworld.com.
Return home from DJ Necoflex page