DJ Dolla
by Steven Smith
(Brown's Town Saint Ann)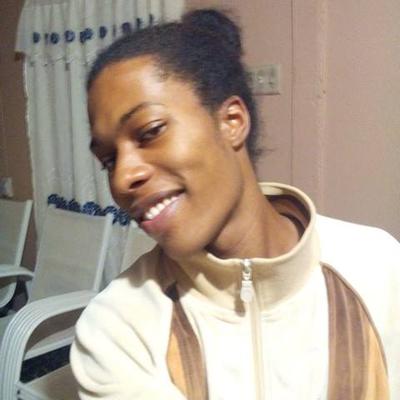 DJ Dolla one of saint ann's youngest yet best and most versatile disc jock
My name stage name is DJ Dolla. i first started out as a disc jock (DJ) in 2009, in runaway bay saint ann on a sound system by the name of satisfaction disco.


There i started out young in the dj business in which i knew the journey would be long and hard yet i had made up my mind to go up the task because i know i was born to do it, i was talented enough and on top of all i am a dedicated lover of music.
Over the years of being a dj i continued to go with the sound and also was making my name otherwise in the streets by making mix tapes, voluntary playing and seeking part time and full time dj positions in night clubs around the area.
Well as time goes by my name was getting out there and people started to listen to me and coming to clubs and parties where i'm playing in fact there my fan base grew bigger and bigger.
Then shortly after i became more popular i started to get receive more bookings and sound systems started to offer me contracts etc, building my name in the streets was the hardest part and i know this for a fact, for me as a young dj who wanted to reach a high level in the music business playing at night clubs as a resident dj is one the best opportunities and the best it is the best way of getting recognition and making your name as a dj (i am talking of experience).
That is just a little bio of my story in the business.
People can follow me on these social media sites
insta: Dollastar
facebook: DJ-DollaSmith
I am also available now for any type of bookings and contracts out there
for more info Call or Whatsapp: (876) 352-7558/547-0802