Datsmusic Productions - Reggae & Dancehall Music Label
by Jason Christie
(Kingston, Jamaica)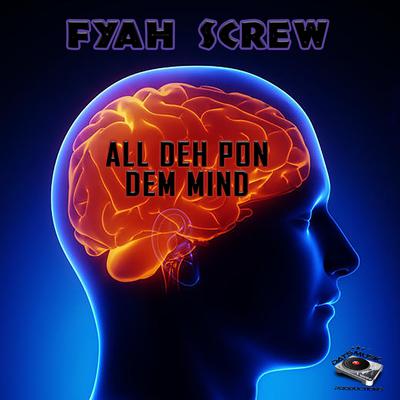 Datsmusic Productions is an upcoming Label from Kingston, Jamaica. Established in 2008 by DJ CD-Max.


Stop by #SoundCloud #DATSMUSICPRODUCTIONS to hear the latest Releases from this label. Bringing Original & Authentic #REGGAE & #DANCEHALL Music back.
Like & Share the Music from its good Music
#DATSMUSIC
https://soundcloud.com/datsmusicja
You are welcome to join my special friends list and receive exclusive updates (like this) videos, breaking news, albums, new songs and promotions from players in the Dancehall and reggae music industries, send direct to your inbox.

You can also follow us for my updates! Link up @ Facebook |Twitter |Instagram