Dancehall artiste Raggedy Remains True to the Streets!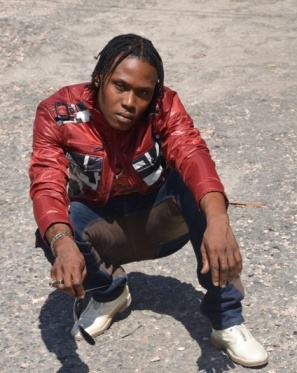 Recording artiste Raggedy has released his new single "Life a Nuh Bed a Rose". The single produced by Prolific Records tells Raggedy's story of the harshness he faced while growing up and the continued struggles he faces as he pursues his career in music. "I faced many struggles and I chose to talk about it in a song because music is my way of expressing myself and my feelings" Raggedy shares.


Raggedy who grew up in Wareika Hill, further shares that his lyrics are inspired by "the garrisons and the streets". The artiste who also released the video "Dem Nuh Real" last year maintains that he will always remain true to the streets and where he comes from.
Raggedy is set to shoot the video for "Life a Nuh Bed a Rose".
Join in and write your own page! It's easy to do. How? Simply click here to return to 2014.