Dancehall and Reggae Music In Belize

Dancehall and Reggae Music In Belize - Where is Belize can we go to listen to Dancehall and Reggae music?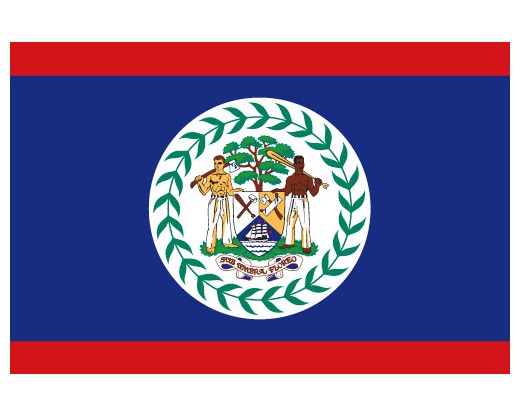 Belize National Flag
That's a question which we are asked almost every day.

After asking and searching the internet for information we have put together a list for you. Let us start with live Reggae Music.  

One of the most popular spots in Belize where you can go to listen to some great live reggae music is the "Barefoot Bar".

Wants to go clubbing? here are a few clubs where you can go to enjoy some good clean Dancehall and Reggae Music.

MJ's Night Club
Eden Night Club
Planet Hollywood Night Club
The Blue Angel Night Club
Jaguar's Temple Night Club

Although Belize has lots local radio stations, most of them don't play Reggae or Dancehall Music but don't worry we have good news,  Krem FM is here to your rescue, located on 96.5 on the FM dial, just tuned in and enjoy.

Dancehall and Reggae music has grown in Belize during the past 15 years. The Sound System industry is also growing very fast.

In the past decade, some dancehall and reggae music's heavyweights have performed in Belize. Artist such as Beenie Man, Tommy Lee Sparta, Bugle, Tiana, and Y-Rush just to name a few.

The music of Belize has a mix of Creole, Mestizo, Garìfuna, and Mayan influences.

Pages related to Dancehall and Reggae music in Belize
Return to Homepage from Dancehall and Reggae Music In Belize page

Articles On Dancehall Reggae World You Might Have Missed ......
Jun 21, 18 06:17 PM

Dancehall Meets Afrobeat K'Coneil ft StoneBwoy Balance - NY, JA, GH (MPR Consulting) - No summer 2018 soundtrack can be complete without the addition of the hit bound single BALANCE performed by K'Con…

Jun 21, 18 11:44 AM

Bob Marley Reggae On Broadway was released by Reggae music's legend Bob Marley in 1972 on the "Columbia" record label.

Jun 20, 18 11:00 PM

Daphie Daph, Rey Nato, Iyobel, Chenaya Highest Grade - Greezzly Productions have just released a video for the song Highest Grade on his Roots & Kulcha Riddim.