Rising Artist Da Plan "Bravery" by Digital Vibez Entertainment

"It is very important for Reggae/Dancehall music to have new artist coming up and doing good, because the music must have a fresh sound from time to time. Chronixx was also a new artist that we had worked with when he was unknown. So we're just doing our part and keeping the music going".  - Gary "Shanguly" Samuels of Digitalvibez Entertainment: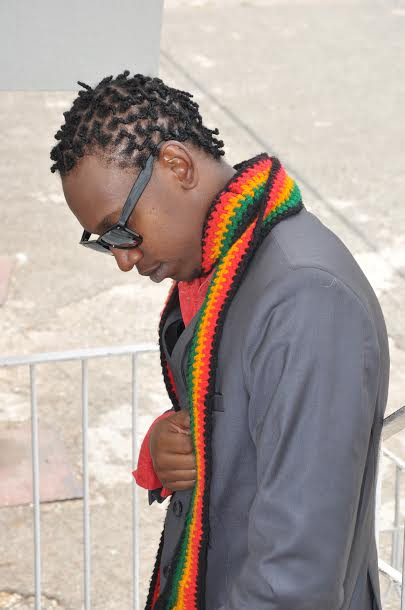 Born September 17th 1983; Davian Ledgister grew up on the rugged streets of Waterhouse in Kingston, Jamaica. He began his musical journey at the tender age of nine, but it wasn't until he was 17 and recorded his first song titled "We Nuh" at the legendary Anchor recording studio that Davian decided to make it his career.

The song was well received and garnered great feedback from local radio. But it wasn't until a memorable radio interview with the iconic Ron Muschette of IRIE FM in Jamaica that Davian adopted the moniker of "Da'plan"

This was to be the kickstart of his rising career, since then Da'plan has recorded for numerous producers such as Author Whales of Freewilly Productions, Backra of Terrace Muziq, Mario C, Robert French, among many others. His vision is limitless, ultimately to make an impact on the world in a similar manner that other legends of Reggae/Dancehall have done in the past.
Da'plan distinct sound incorporates a number of different art forms and rhymes, compact with a variety of lyrics, melodies and flows. Da'plan philosophy is simple "There's  no dream too big to achieve".
Post Your comments/ views about this artiste below..
Post your views/comments on this artiste below also read what others have said about him/her.
Return home from dancehall artiste Da Plan page