Chronixx "I Can" Video to be release this Week
"When I look at where I'm coming from, I know I'm blessed." I Can video is out this week.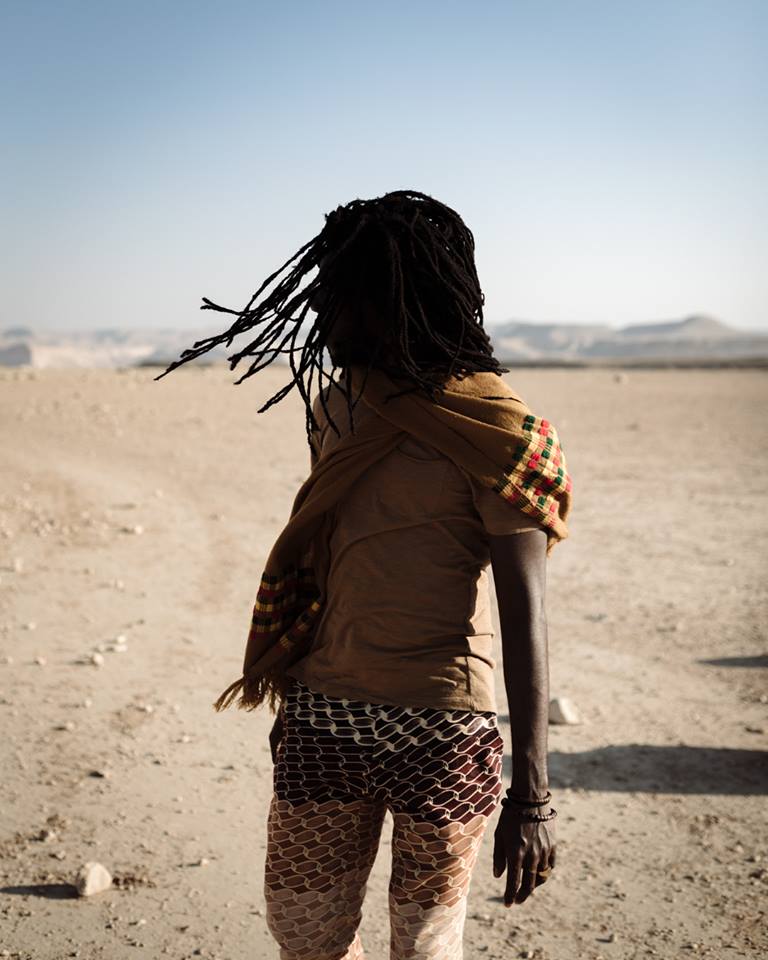 I Can is written reminder to give thanks always. For the people we've crossed paths with, the opportunities we've been blessed with and, most of all, the opportunity to wake and see another day.
Join in and write your own page! It's easy to do. How? Simply click here to return to Artiste comments.
You are welcome to join my special friends list and receive exclusive updates (like this) videos, breaking news, albums, new songs and promotions from players in the Dancehall and reggae music industries, send direct to your inbox.

You can also follow us for my updates! Link up @ Facebook |Twitter |Instagram