Cen'C Love released debut album "Love Letter" - Cen'C Love is set to released her debut album titled "Love Letter".
Cen'C who is currently sign to Lyvestion Music Recording Company and who is also the daughter of legendary reggae artiste Bunny Wailer is set to released her album on February 9, 2011.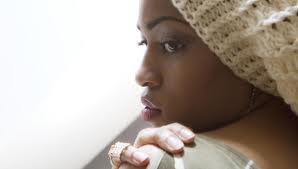 The first single from the album "Cassonova" is currently getting heavy rotation on local radion stations in Jamaica.

She has also released the supporting music video for this single.

Would you like to see her action before her album launched?.

Well, she will be performing on February 8, 2011 at the One Love Reggae Concert series in Negril, Jamaica.

The launching for her album will take place in Kingston the following day.