Breaking News: Busy Signal Gets USA Work Permit (Video)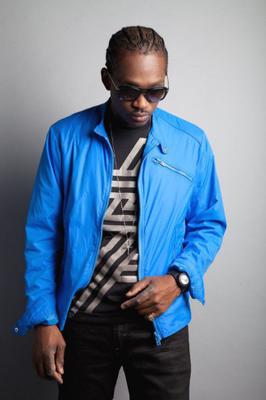 Busy Signal
Dancehall and Reggae Music artiste Busy Signal back in the USA as a free man after 15 years.


Busy posted the following video on his official facebook page saying "Guess Who Dem Let Eenn Yah". He also said give thanks to Jah and USA.
He also big all his haters .
The video was recorded on the White Stone Bridge. Big up yuh self TURFF PRESIDENT.