Bobs Clothing or Bob Marley's apparel line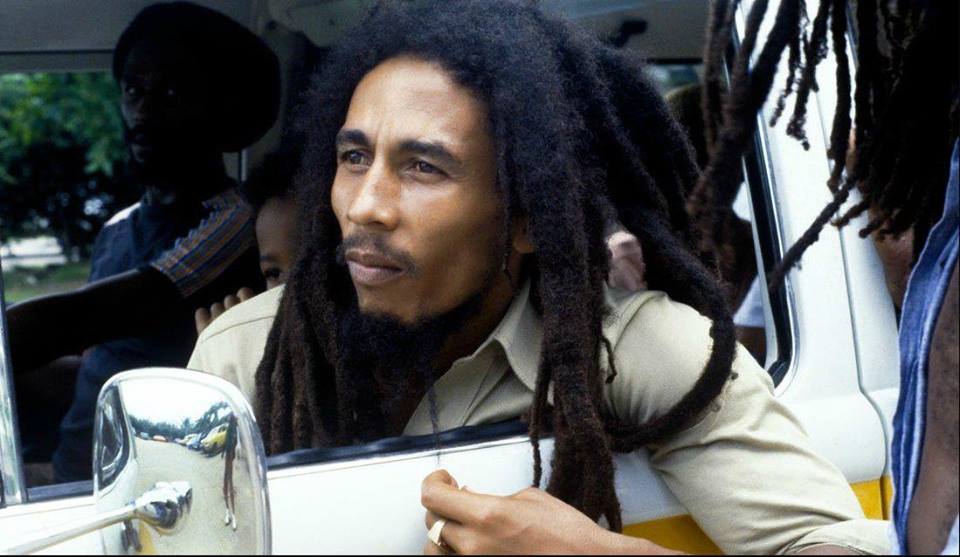 Bobs Clothing line is one of the most sought after in the apparel industry today.
We were browsing on shopmarley.com which is the official site for Bobs Clothing line and we came across the following items:

Shirt and Tanks - These are mostly Tees for the male. You can purchase the Kaya '78 tees, Reggae Revolution Tees, Profiles Tees, 79 Tie Dye Tees, Rasta Face Tank, 420 Tees, Blunt Smoke Tees, the Face Tee, Smile Dread Tank Top, Green Aztec Tee and the Soccer 77 Tee.

For the ladies you find Pot Leaves Tank Dress, Roots Reggae Rasta Beanie Women's Tees, One Love Racer Back Women's Tank and the One Love Quad Muscle Women's Tank Top.

Bobs Clothing also offers apparels for the youths, these are the Ping Pong Youth Tee, Ping Pong Toddler Tee, Youth Soccer Toddler Tee, Microphone T-Shirt Youth, Green Head T-Shirt Youth.

There are also the Hats and Beanies available in Palms Trucker Hats and Script Logo Cuffed Beanie. For the winter season, there are two warm threads available the Manchester Tour Hoodie and the Ja Hoodie.
No Woman No Cry! Rock your favorite reggae artist wherever you go with our Bob Marley merchandise.
We have some great One Love Bob Marley posters featuring Rasta colors and the artist himself. We even have Bob Marley shirts you can wear everywhere you go.


If music is your life and your believe in peace, then you need our Bob Marley merchandise in your life. As Bob Marley once said, "One good thing about music, when it hits you, you feel no pain."

Marley clothing line also offers sandals for his fanatics. 

Don't get scammed, there are numbers of online stores selling what they claim to be authentic Marley clothing, but the fact is some of these apparel aren't real.

Here are some trusted sites where you can purchase Bobs Clothing.

Bobmarley.com
Rastaempire.com
Amazon.com
Ebay.com
Tag Bob Marley  Marley and the Wailers

Articles On Dancehall Reggae World You Might Have Missed ......
Jun 20, 18 11:00 PM

Daphie Daph, Rey Nato, Iyobel, Chenaya Highest Grade - Greezzly Productions have just released a video for the song Highest Grade on his Roots & Kulcha Riddim.

Jun 20, 18 08:53 PM

History About Reggae Music and Facts - Reggae Music, Jamaican Music was mostly all about the culture and the island of Jamaica.

Jun 20, 18 03:47 PM

Zagga - Bad and Hungry Amini Music - Reggae artist Zagga is back with a brand new single titled "Bad and Hungry".