Black Champion Sound System
by Lance / Kenny / O'Neil
(St Elizabeth, Jamaica )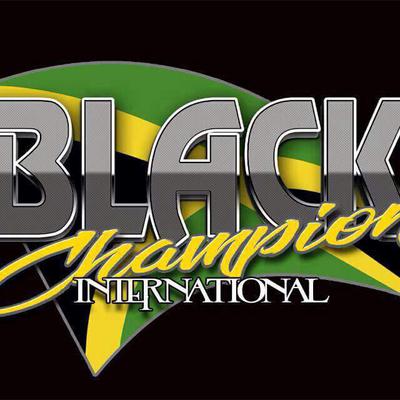 Black champion was established in the year 1984 in the parish of Clarendon.

It entered the musical world playing at major sessions since 1990.

In 2011 the system underwent a major setback causing it to be out of production. In 2015 the system was back in the business.

The system is now based in St Elizabeth.