Arita is a TRL reboot and is on the Go!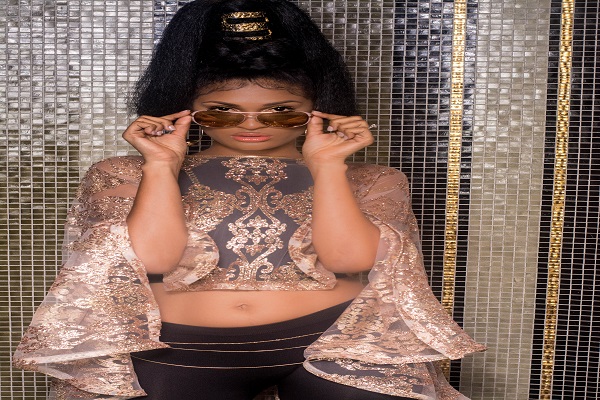 After years of radio silence, it would seem MTV is plotting a comeback. The entertainment based TV channel recently announced it would revive one of its most popular programs Total Request Live in hopes of returning to relevance.
This time around the company is emphasizing the inclusion of fresh faces that also come from a creative background, someone to excite music fans while possessing an appeal suitable for a lively host.  Word is  personalities in the running are varied, and one of the names floated is model turned singer Arita, a refreshing find from the Caribbean.
Arita has worked for years in performing roles, from walking a runway to acting as a spokesperson, she is comfortable putting herself out there. She started singing as a child, but only in recent years turned her professional focus to music, working closely with her manager and primary song writer Mr. Frederick A. Morton, Jr. She has put out several singles and is indeed a qualified candidate for the TRL gig particularly given her position as an advocate for the arts her native Trinidad and Tobago, as well as the entire Caribbean.
The inclusion of a more global front at the network is a big and wise step considering the very significant influence of Caribbean beats and vibes on popular music (Rihanna, Drake, Ed Sheeran, etc) and that in the past most of their staff has been American.

Listen Now: https://soundcloud.com/vpal-dist/arita-go
Return to Homepage from Arita Is A Reboot and is on the Go page