Alkaline Diss Bounty Killer and Foota Hype In his song 'Anywhere We Go'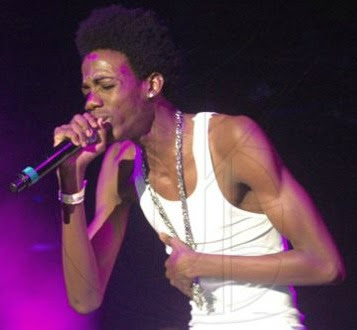 So fast rising dancehall artiste Alkaline call up Bounty Killer name in his latest song title 'Anywhere We Go'.


In the song Alkaline said: 'After me (Alkaline) no gal clown like Killa and Batty-man Foota Hype".
Did Alkaline just committed music suicide?
Join in and write your own page! It's easy to do. How? Simply click here to return to Comments.